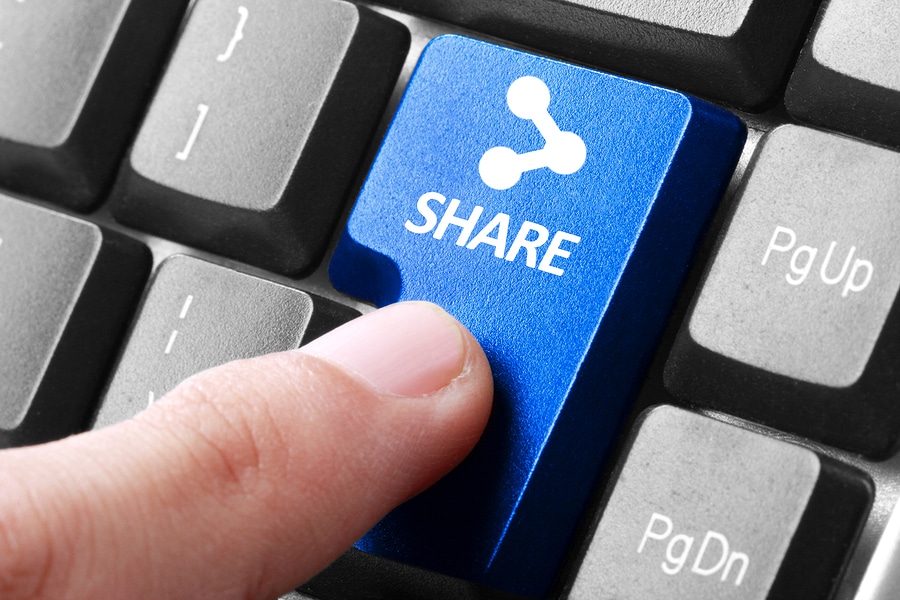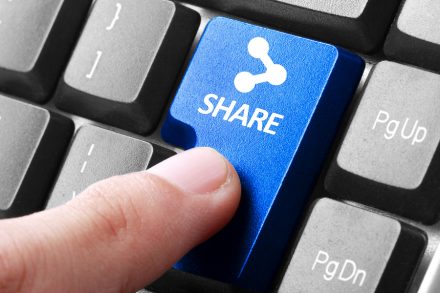 When it comes to generating B2B leads, is it more important to create original content or curate other people's content? To find a clear answer, it's important you understand the difference between curated and original content.
Curated content is content others generate that you deem relevant and valuable for your prospects, clients, or colleagues and share on your social networks accordingly.
Original content is tailor-made content you create to help establish yourself as a thought leader in your industry and ultimately drive people's decision-making processes regarding your products or services.
Sharing curated content is a great way to provide value to those in your network. While original content is king, curated content can help you mix it up: Re-sharing great content is a way to show others what you consider insightful and interesting. It also demonstrates to your prospects and clients that, while you have great ideas to share, you find others' input important as well. Content curation is more than hitting the "share" button on your social platforms, though. It is imperative you are intentional and let your audience members know why the content you share is important to you and, more specifically, why it could be valuable to them.
Here are five ways to share curated content while engaging those in your network.
Drive discussions for deeper connections. Engage your audience in discussions by including your own insights or posing questions to encourage responses.
Join discussions for new connections. Comment on the original posts, too. Do you have opinions or new information to add, or could you answer others' questions? You may find opportunities to connect with people outside your network.
Build your network with other influencers. Remembering that the content you share is not yours, always give credit to the original author. This can also help you establish relationships with influencers you admire.
Learn something new and pass it along. Continuously learn about new ideas or technologies that might influence your business, use the knowledge you've gained, and then share your experiences.
Improve your content development. Keeping up with trends and seeing what your competition is up to or talking about may shed light on where you're falling short and what types of content you should create or topics you could discuss.
By sharing the content you find relevant enough to read and deem valuable enough to share with your audience members, you can build trust and ideally create a greater following.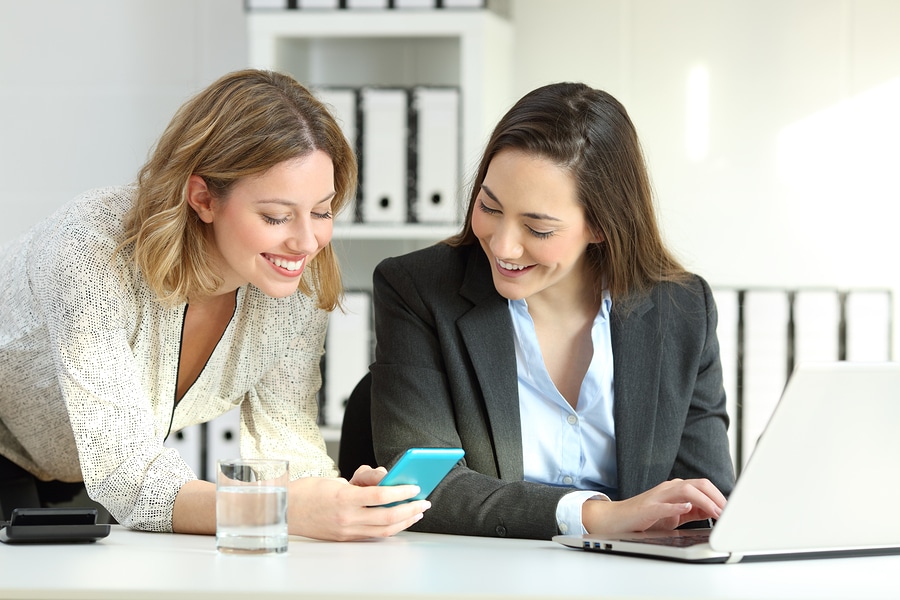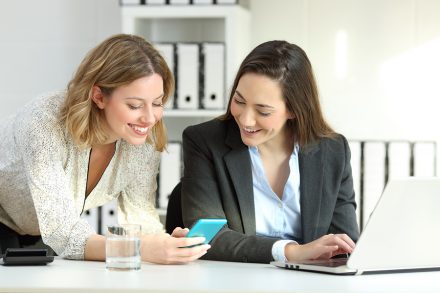 Original content can attract high-quality leads and help turn them into customers
Curating content to support your business can ease some of the editorial burden and help you remain relevant in your marketplace, but it does not replace original content. Think of it more as a winning combination rather than a proposition for choosing one over the other.
Sharing original content is the best way to showcase your expertise to those in your network. With original B2B content, you can align content specific to your campaigns with your prospects' and clients' needs. Your original content can position you as a trusted advisor and your products or services as viable solutions. Plus, original content can improve your SEO, helping your prospects find you more easily when they're getting ready to buy products or services.
So, to answer the original question, "When it comes to generating B2B leads, is it more important to create original content or curate other people's content?" The short answer is you should use both in your marketing efforts.
Learn why content marketing in combination with social selling should be your most profitable marketing investment by participating in our webinar, The Missing Links to LinkedIn Success!
Register here
.