Our Active Email Newsletter Marketing and Content Writing Services are a great way to provide more in-depth information to your target audience in a multi-article package.
Email newsletter marketing and content writing services are a proven, highly successful marketing tool. A newsletter is a great way to present the big picture of what your company is doing for your clients — showing off your unique solutions, expertise, and client successes via interviews, Q&As, tips, industry trend articles, and more.
Our Active EMAIL NEWSLETTER MARKETING & CONTENT WRITING SERVICES Can Benefit Your Business In 3 Key Ways
1
Predisposes prospects to your solutions by delivering to them a consistent stream of educational information about your company and services.
2
Helps you identify which prospects are most interested in your solutions.
3
Enables you to engage your customers in a personalized way — and encourages them to engage with you.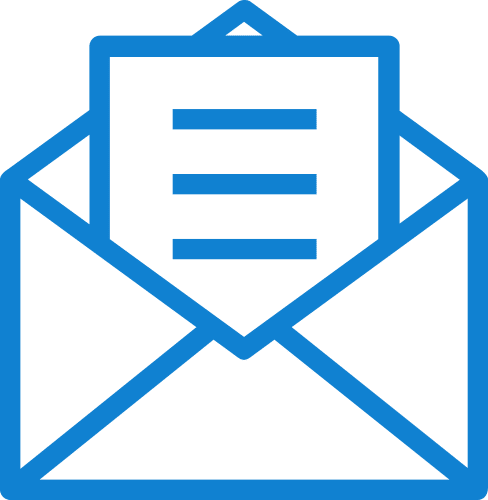 Once Active Email Newsletter Marketing and Content Writing Services delivers fresh, up-to-date content to your audience on a monthly, bimonthly, or quarterly basis. Active Newsletters contain longer, well-researched articles on a variety of topics in each issue. Your audience members can pick and choose the content most relevant to them.
The Active Newsletter Program gives you detailed information about which readers are interested in which aspects of your company's services. Each newsletter provides multiple opportunities for your readers to click through to your website, directing them to download or access resources such as white papers and videos.
Newsletter marketing is well-suited for educating your customers and prospects about your company offerings and expertise. They're also a handy, reusable marketing tool that can easily expand your customer network. Internal sales, marketing staff, and subscribers often forward their newsletters on to prospects.
An Active Newsletter can be highly effective on its own — or combine newsletter marketing with an Active Blogs Program for an even more powerful marketing impact.
Contact our Active Newsletter email newsletter marketing and content writing experts for a no-cost quote and consultation today to learn more about our innovative solutions.