Active Blogs Search Engine Optimization
Content drives search engine rankings and Active Blogs® is the best in the industry at content marketing. We provide comprehensive SEO services to leverage great content and tap all key elements necessary to capture competitive search engine rankings. From on-site content optimization, content creation, business profiles (NAP integrity), and inbound link building, we offer a world-class solution with an industry-leading performance guarantee.
Client interview
Align your goals and priorities with our strategy.
Keyword research
Identify the most popular search phrases most likely to generate sales.
SEO infrastructure
Recognize website imperfections that diminish either search engine rankings or website visitor interaction.
Content optimization
Integrate target search phrases throughout your website in a tactful manner.
Meta Tag optimization
Maximize impact with Google and click-through rate for visitors.
Inbound link building
Google-friendly, professionally executed, and white-hat.
Business directory submissions
250+ business citations and links: online yellow pages, business profiles, niche websites, GPS and more.
Search engine adaptation
Google averages over 500 ranking algorithm changes per year; we adapt to ensure long-term ranking growth.
Monthly reporting
Outlines the performance of your campaign, ranking improvements, and other trends we observe
Over 18 Years of Experience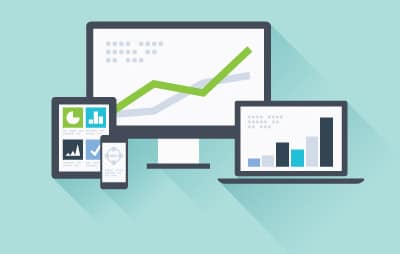 While Active Blogs® SEO services are intended for long-term, meaningful growth, we fully anticipate improvements to be seen within the first month of service.
Contact our SEO service experts for a no-cost quote and consultation today to learn more about our innovative solutions.