Relax, we'll fix your stalled, nonexistent, or underperforming LinkedIn Marketing initiatives.
Save time. Achieve better results.
Content Marketing and LinkedIn Social Selling
For Companies with High-Dollar, High-Value Accounts










You're the experts. We tell your story.
No generic content here.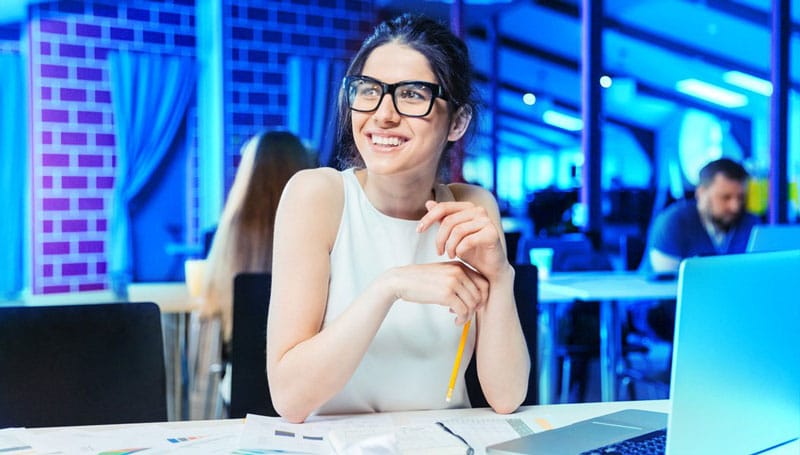 WRITTEN IN YOUR VOICE ABOUT YOUR SOLUTIONS
Need to feed your content and social selling machine? We produce a steady stream of awareness and problem-solving LinkedIn Publications, feature-rich newsletters and blogs, deep expert articles, white papers and client success stories.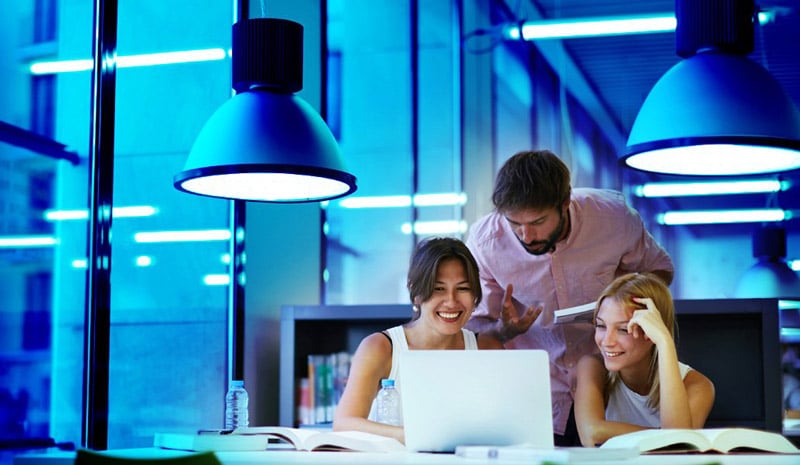 MAXIMIZED FOR EXPOSURE
Need your content in front of more buyers? We turn each publication into a beautifully-designed awareness campaign, build your LinkedIn connections, create more engagement, and provide massive amounts of reach and exposure both on and off the platform.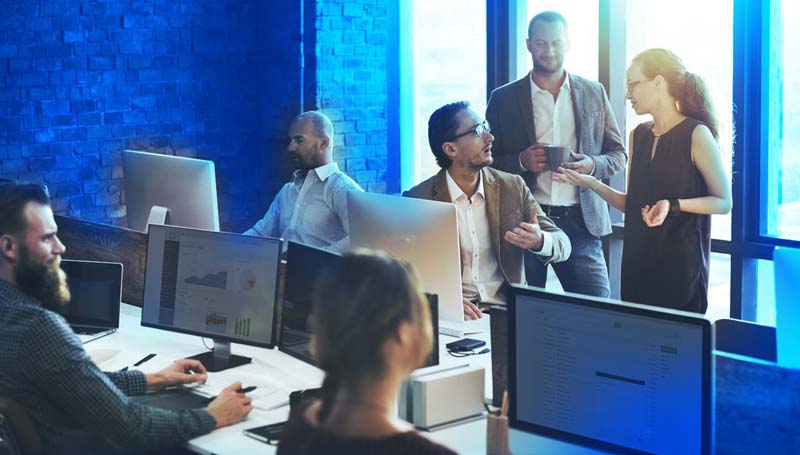 PRIORITIZED FOR RETURNS
Your content should serve a higher purpose. We help convert hidden LinkedIn prospects into your best sales opportunities, reveal their interest levels, and facilitate the discussion until they become opportunities for your sales team.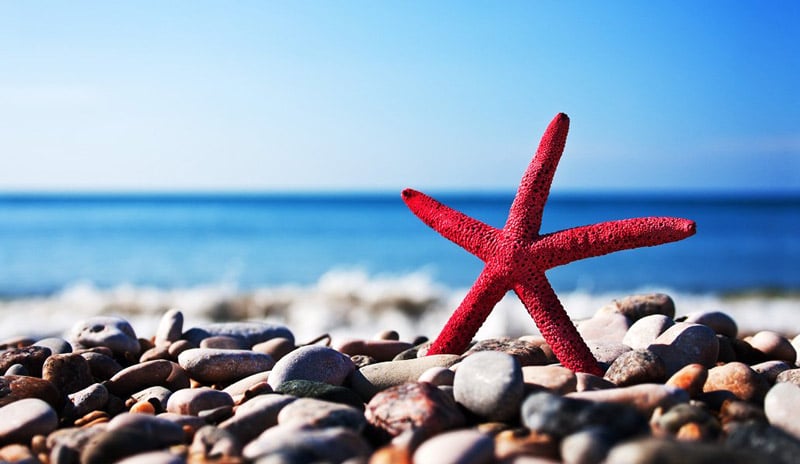 DESIGNED FOR HIGHER-QUALITY SALES OPPORTUNITIES
Your best prospects are already on LinkedIn searching for vendors like you. Let's attract and uncover more of them.
Here's what our happy clients have to say: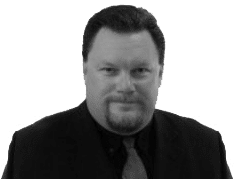 "Really happy with the uptick in my LinkedIn profile connections and conversations with high-value prospects; this stuff is working! Active Blogs has also done a great job producing custom content for us, given how complex and unique the subject matter can be."
Bob Durham
CEO
Venue Health & Analytics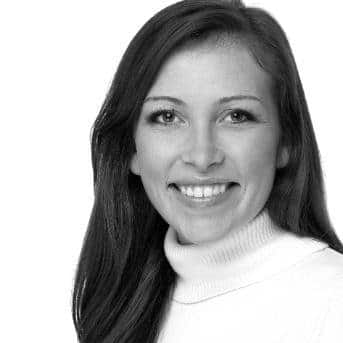 "Active Blogs has done a phenomenal job in producing content for us on an ongoing basis to keep our audience engaged and grow our library of resources. We are truly so glad to have Active Blogs on our team!"
Lesli Dinsmore
Vice President
Corporate Strategic Marketing, LynnCo Supply Chain Solutions, Inc

"Since we added the blog program to our marketing mix, the new clients that we've brought on are using more of our full range of services. We're also seeing previous clients are coming back. Activity on the website has increased and prospects are clicking through to multiple pages on our site."
Jack Tootill
Vice President
Account Executive, Mountain States Commercial Credit Management
It's easy to get rolling.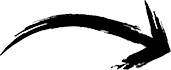 Demo and Custom-Pricing Options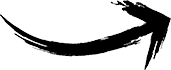 LET'S TALK AND UNCOVER MORE SALES OPPORTUNITIES