Relax, we'll fix your stalled, nonexistent, or underperforming B2B Blogs, Newsletters & LinkedIn marketing initiatives.
Save time. Achieve better results.
Content Marketing and LinkedIn Social Selling
For Companies with High-Dollar, High-Value Accounts










You're the experts. We tell your story.
No generic content here.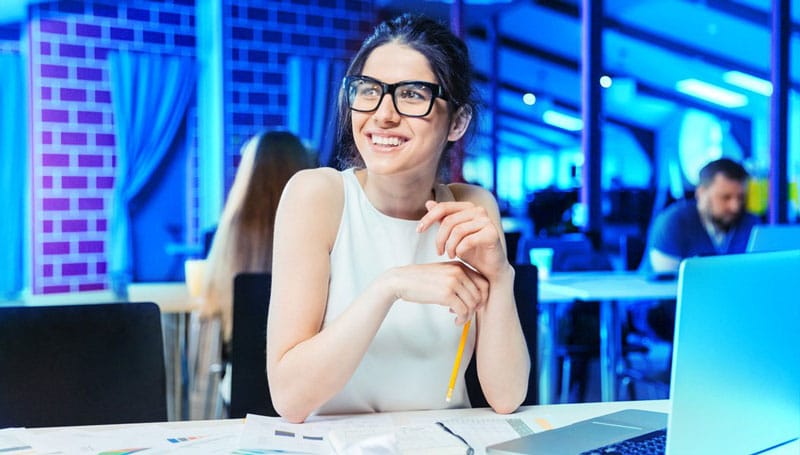 WRITTEN IN YOUR VOICE ABOUT YOUR SOLUTIONS
Need to feed your content and social selling machine? We produce a steady stream of awareness and problem-solving LinkedIn Publications, feature-rich newsletters and blogs, deep expert articles, white papers and client success stories.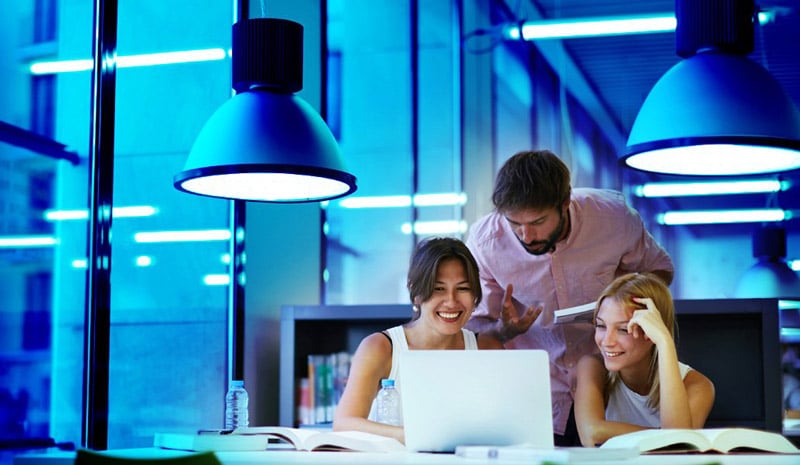 MAXIMIZED FOR EXPOSURE
Need your content in front of more buyers? We turn each publication into a beautifully-designed awareness campaign, build your LinkedIn connections, create more engagement, and provide massive amounts of reach and exposure both on and off the platform.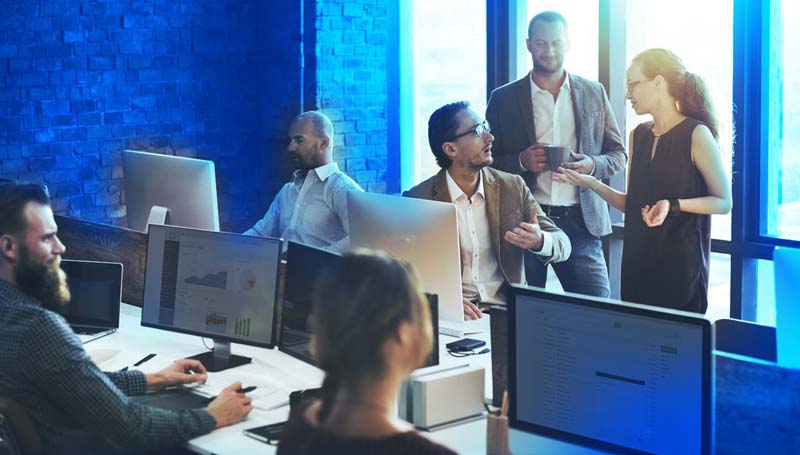 PRIORITIZED FOR RETURNS
Your content should serve a higher purpose. We help convert hidden LinkedIn prospects into your best sales opportunities, reveal their interest levels, and facilitate the discussion until they become opportunities for your sales team.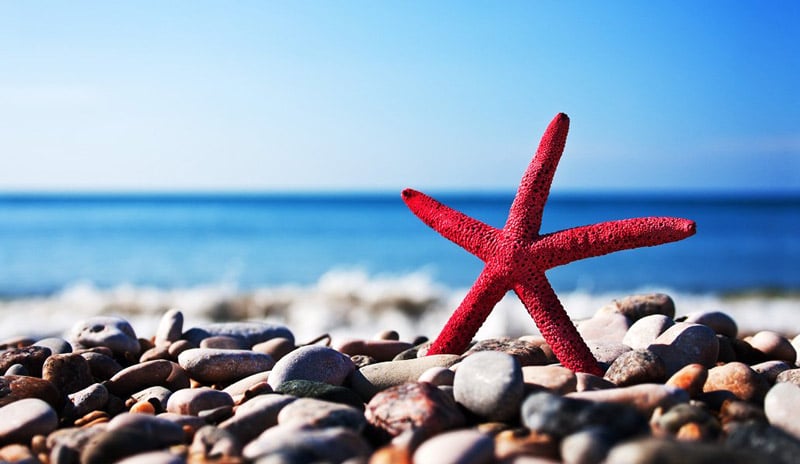 DESIGNED FOR HIGHER-QUALITY SALES OPPORTUNITIES
Your best prospects are already on LinkedIn searching for vendors like you. Let's attract and uncover more of them.
Here's what our happy clients have to say: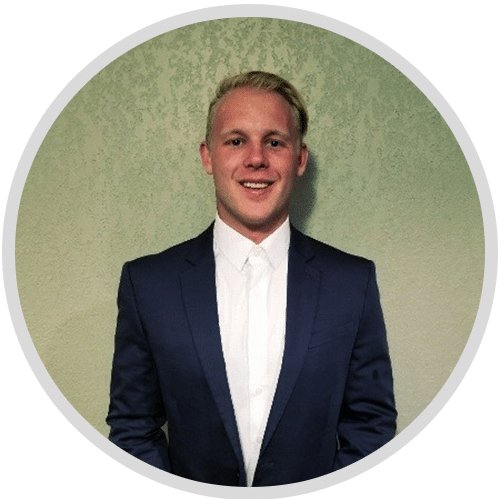 "Connor is an expert in social selling and helped pull me out of the stone age cold calling process by showing me how to use my LinkedIn as not only a marketing tool but a prospecting tool as well. Cold calling is important, but the sales industry is moving more and more toward digital selling, and incorporating these strategies is not only important but yields more significant results."
Erik Syrstad
Senior Relationship Manager,
CenturyLink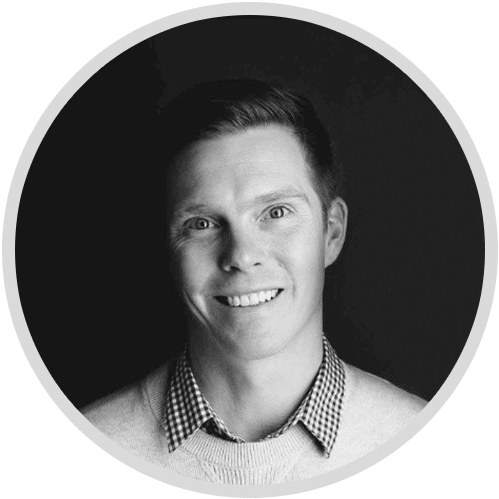 "Connor and I worked together to optimize my profile and create more sales opportunities from LinkedIn. With his help we were able to increase viewership of my LinkedIn profile from targeted prospects by over 300% in the first week. I highly recommend Connor and his company for anyone needing help driving sales through LinkedIn."
Ryan Lawlor
Regional Sales Director,
HiQo Solutions, Inc.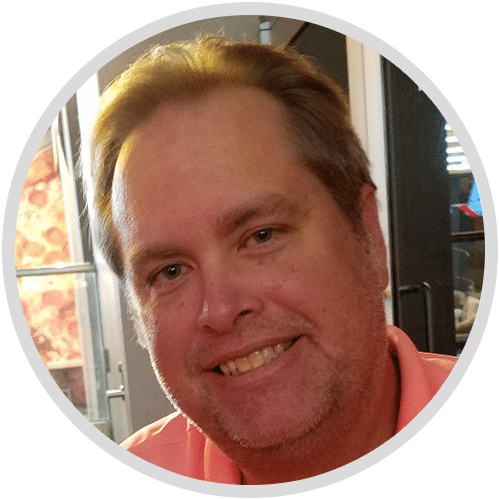 "I highly recommend anyone looking to improve on their Linkedin account to Connor. I have found that the simplest little changes to my account drastically improved my profile. I feel strongly that, if Connor can help me, he can help you. He's like a Sandals resort ... all-inclusive. If you want someone who has all the answers to marketing you need to connect with Connor."
Vincent Traweek
President,
Synergy Merchant Solutions
It's easy to get rolling.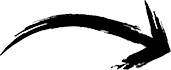 Demo and Custom-Pricing Options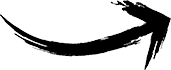 LET'S TALK AND UNCOVER MORE SALES OPPORTUNITIES