Build Your Brand With Your Blog
Complete Blog and Newsletter Marketing Programs — Without All the Time and Work on Your Part
Tell your story with original custom content.
Accelerate your website activity and engagement.
Reach out to your ideal prospects and get them to contact you.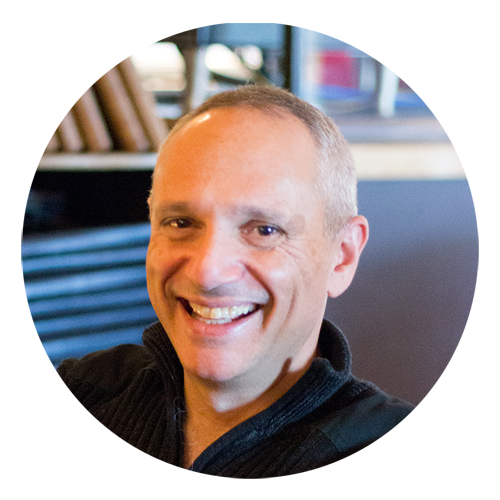 "Educating your customers is the right thing to do.
Doing the right thing is simply great for business."
— Marc Dube, Founder and President
Active Blogs' content marketing service is a very simple but complete marketing program, all based around your blog. It is the fastest, most efficient way to make a website come alive with activity from information-seeking visitors.
Utilizing custom-written blog, newsletter marketing content and an innovative content distribution plan, we help our clients to become authoritative thought leaders, innovators, and problem solvers.
Our system shares your blog content through email, search engines, social media, public relations, and more to provide maximum content exposure and activity back to your website. We also create the content for you through our in-house team of professional writers.
Industries we serve:
Information Technologies
Telecommunications
Commercial and Industrial Machinery
Oil and Gas
Alternative Energy
Medical
Consultants
Engineering
Manufacturing
Commercial Real Estate
Jets, Yachts, Motor Homes
Commercial Lending
Logistics
Robotics
Software / SAAS
Not sure what a blog could do for your business?
Get some facts and figures.
Already know how a blog and a content marketing plan can help your business, but trying to find the most effective way to get it done?