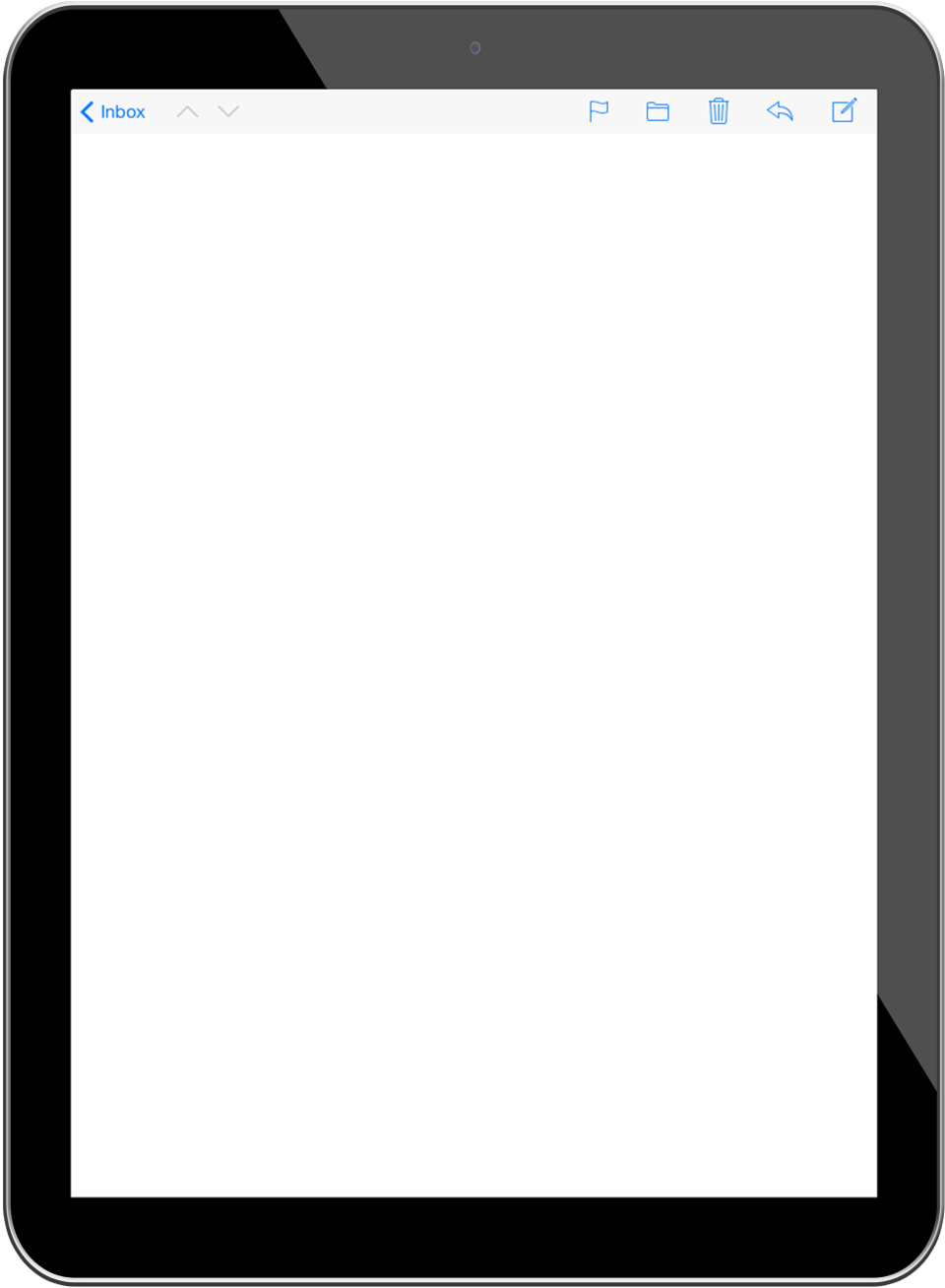 Linkedin Micro Post, Blog, and Newsletter Design Portfolio
Active Blogs' client blog and newsletter design portfolio
Active Blogs
Active Newsletters
Active Websites
Micro Posts
The team at Active Blogs has been our trusted resource for years for our regularly scheduled content blogs and newsletters. We were recently having issues with our website crashing — as well as with the service our web developer and SEO team were providing. Within a month, the Active Blogs team built us a brand-new, clean-looking, streamlined, and updated website. As usual, the team at Active Blogs made our website construction seem so easy. From content to images and from design work to creating easy forms for visitors to fill out, our prospects and clients love it — and it's even easier for us to navigate and update.
Marc Yahr, President, L-L International LLC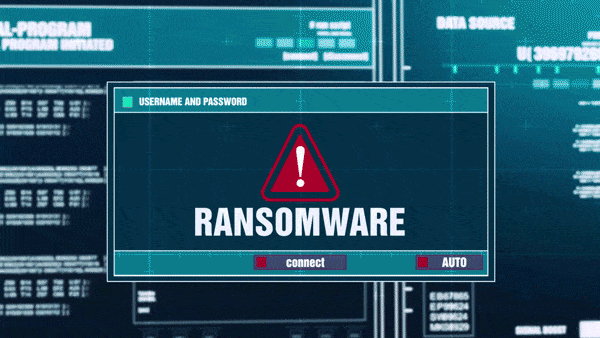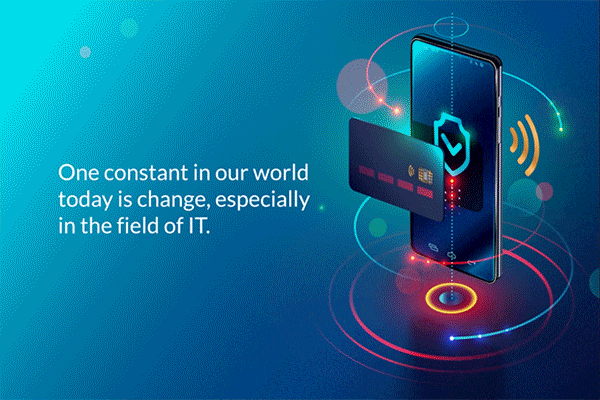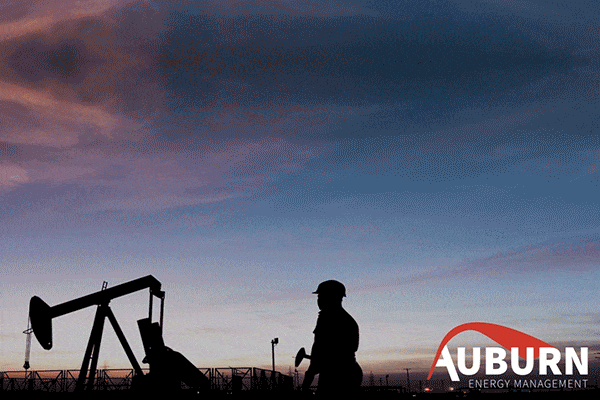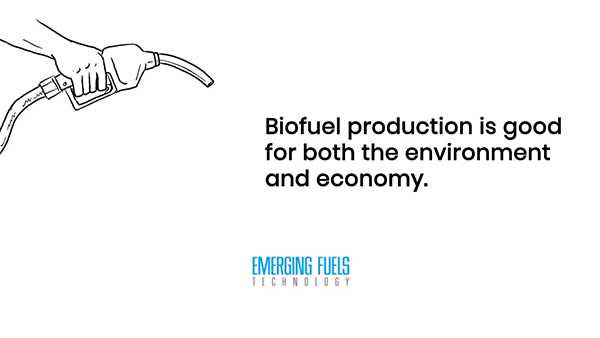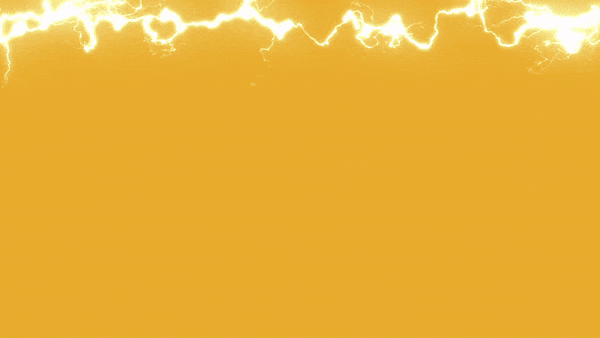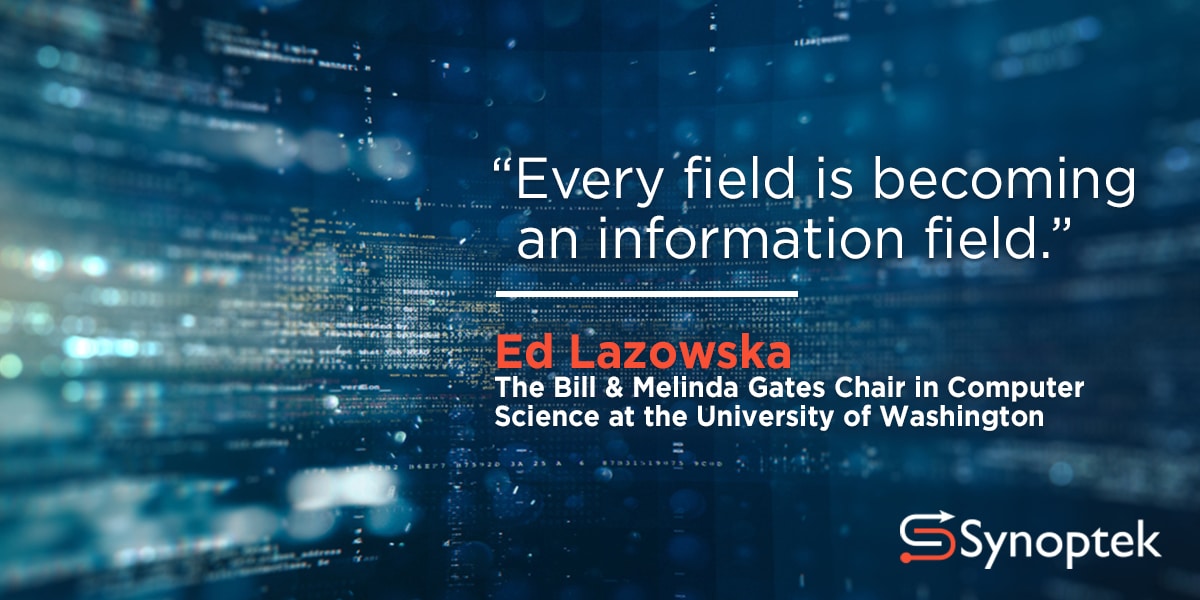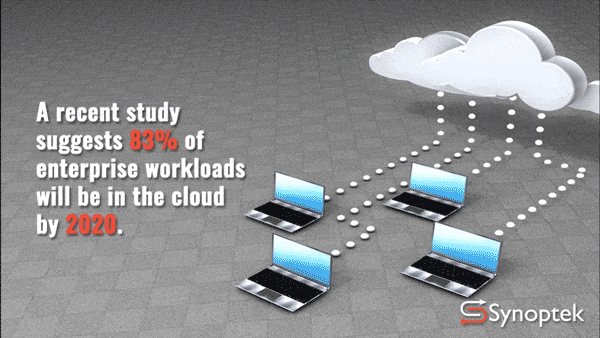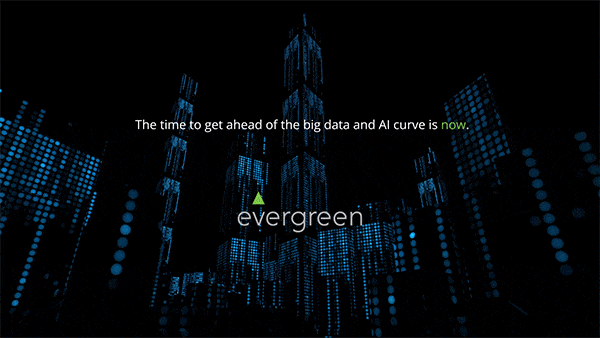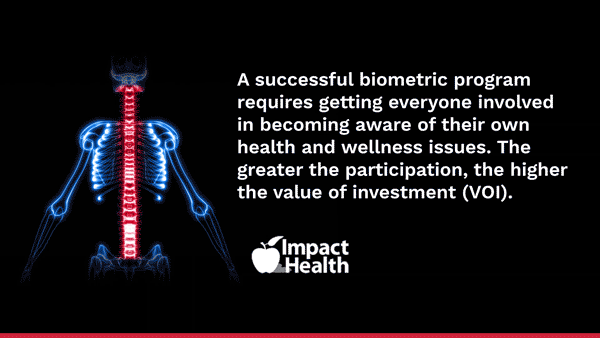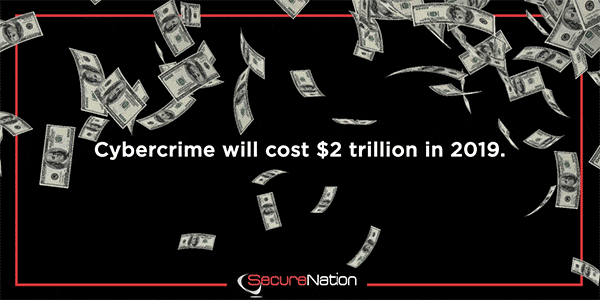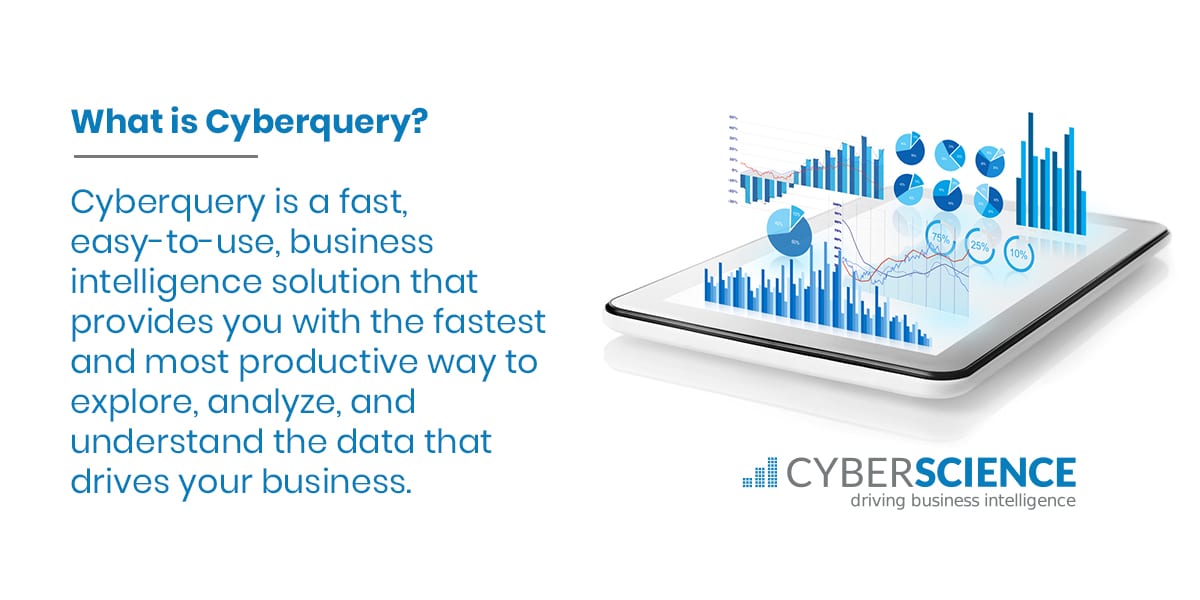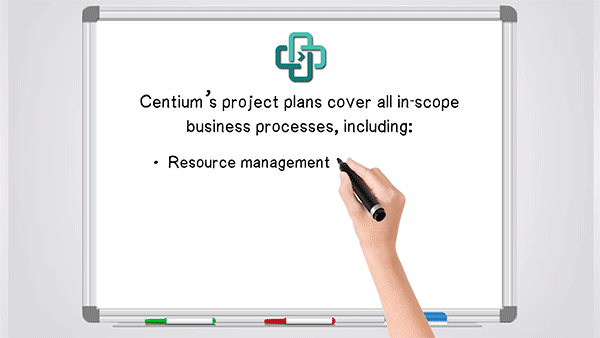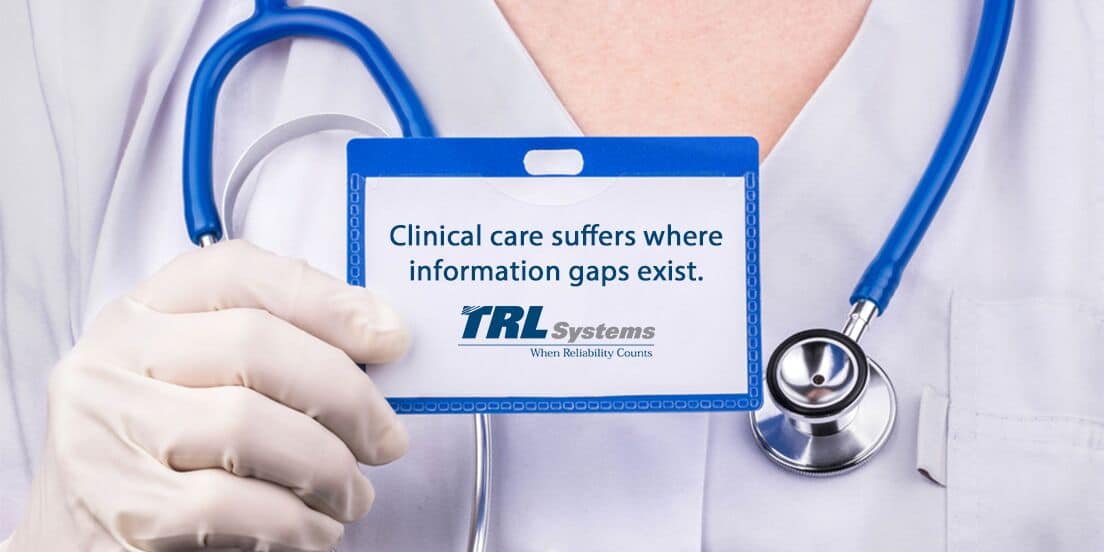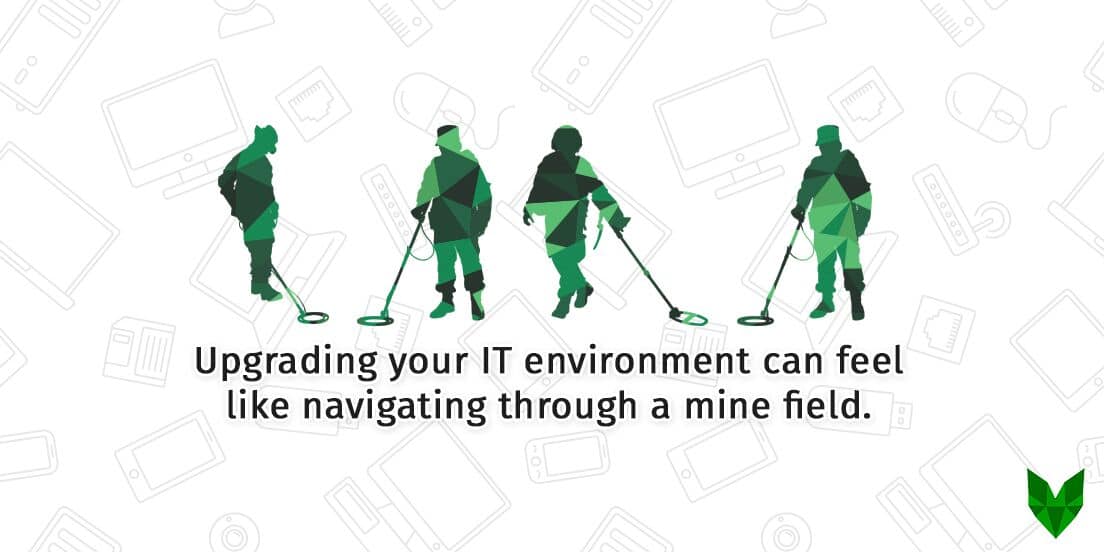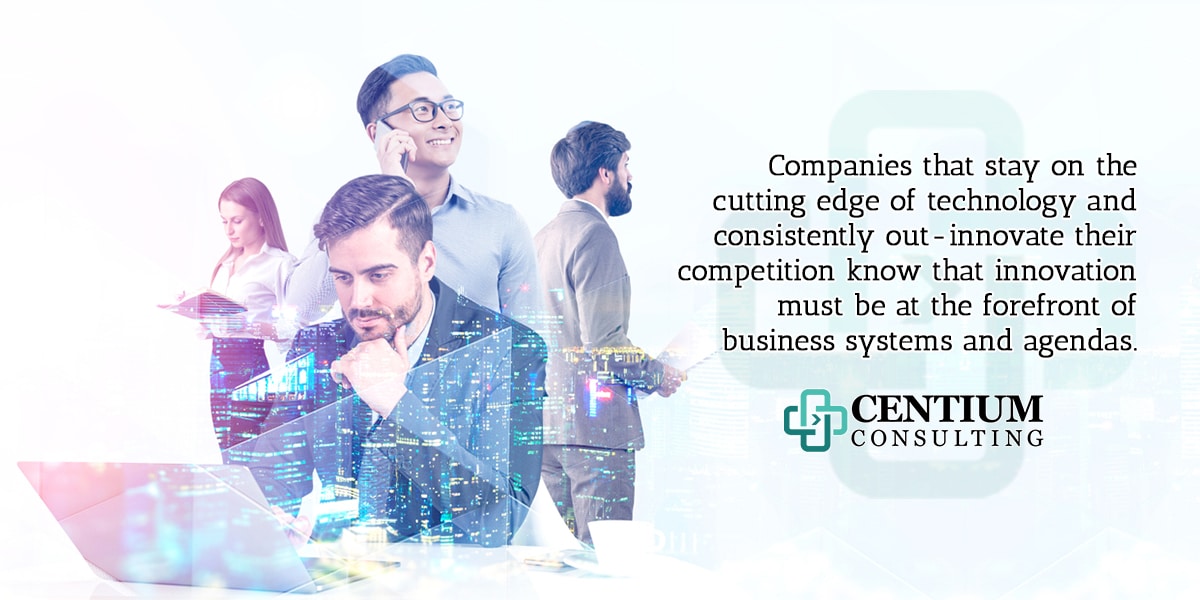 Get your own custom-designed blog or newsletter today!