The Missing Links To LinkedIn Success
Everything your company's leaders need to know about profitable Social Selling on LinkedIn.
Watch yesterday's replay now






How B2B sales & Marketing has changed forever.
The 7-step LinkedIn social selling strategy that your competitors aren't using yet.
Why social selling should be your company's most profitable marketing investment.
How to convert more B2B relationships into high-dollar sales opportunities.
🏖️​​​​​​​ Also, at the end of the webinar, we will be giving away a 5-day, 4-night cruise to a tropical paradise for one lucky attendee!* 🍹​​​​​​​
*Taxes and fees may apply.
Look forward to seeing you there!​​​​​​​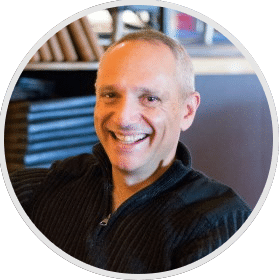 Marc Dube
President and Founder at Active Blogs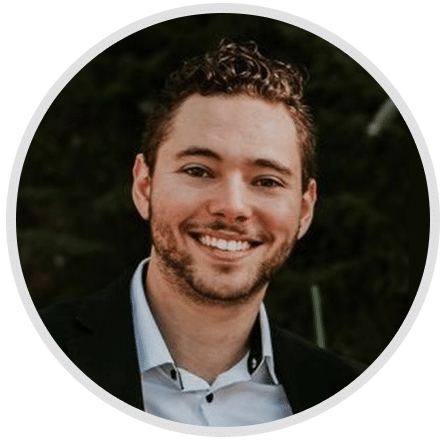 Connor Dube
Director of Sales and Marketing at Active Blogs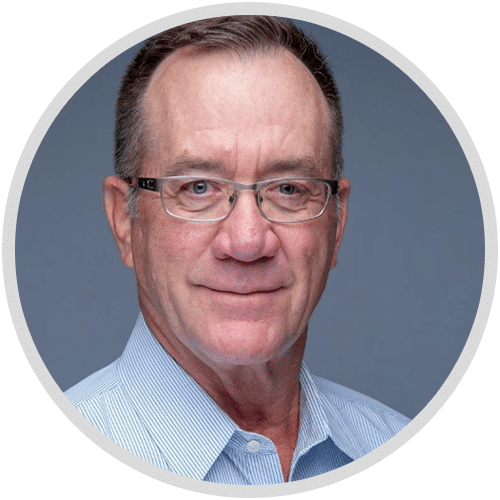 "I've had more meaningful conversations with potential buyers and influencers in a 4-month timeframe than I did in the previous year with our email campaigns. The content creation has been spectacular. Active Blogs has been able to capture our value proposition and give it a voice on LinkedIn that I know we could not have accomplished ourselves."
Mike Mullin
President,
Integrated Business Systems, Inc.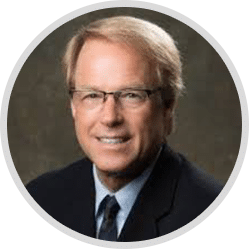 "As a client my experience with the Active Blogs LinkedIn program has been excellent. The campaign has produced clearly positive results in terms of both a large number of new connections within my industry and new prospects who have expressed interest in the product I represent. I strongly endorse Active Blogs."
Doug McMinn
Vice President Of Business Development,
MatchMD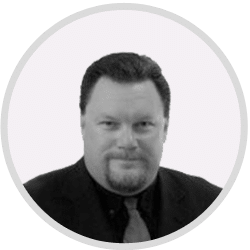 "I'm really happy with the uptick in my LinkedIn profile connections and conversations with high-value prospects; this stuff is working! Active Blogs has also done a great job of producing custom content for us, given how complex and unique the subject matter can be."
Bob Durham
CEO,
Venue Health & Analytics