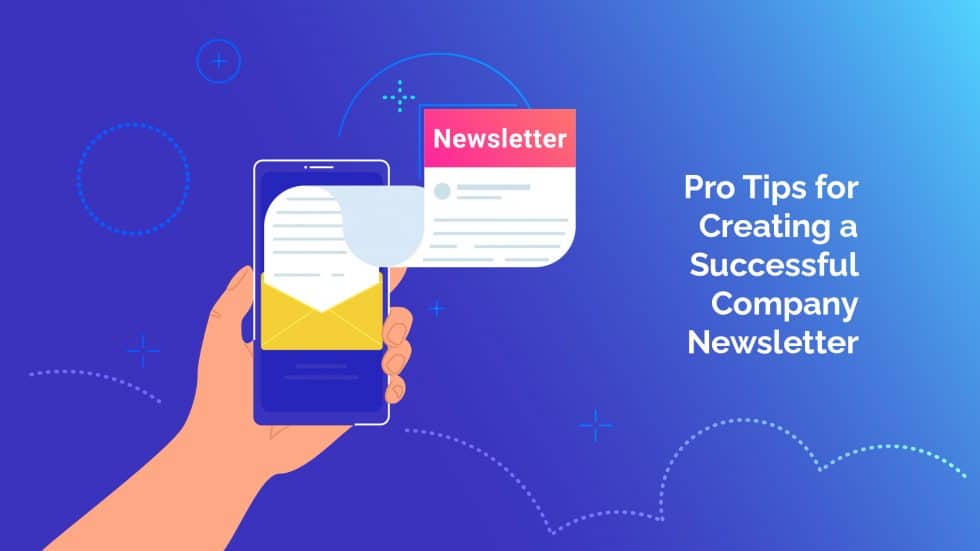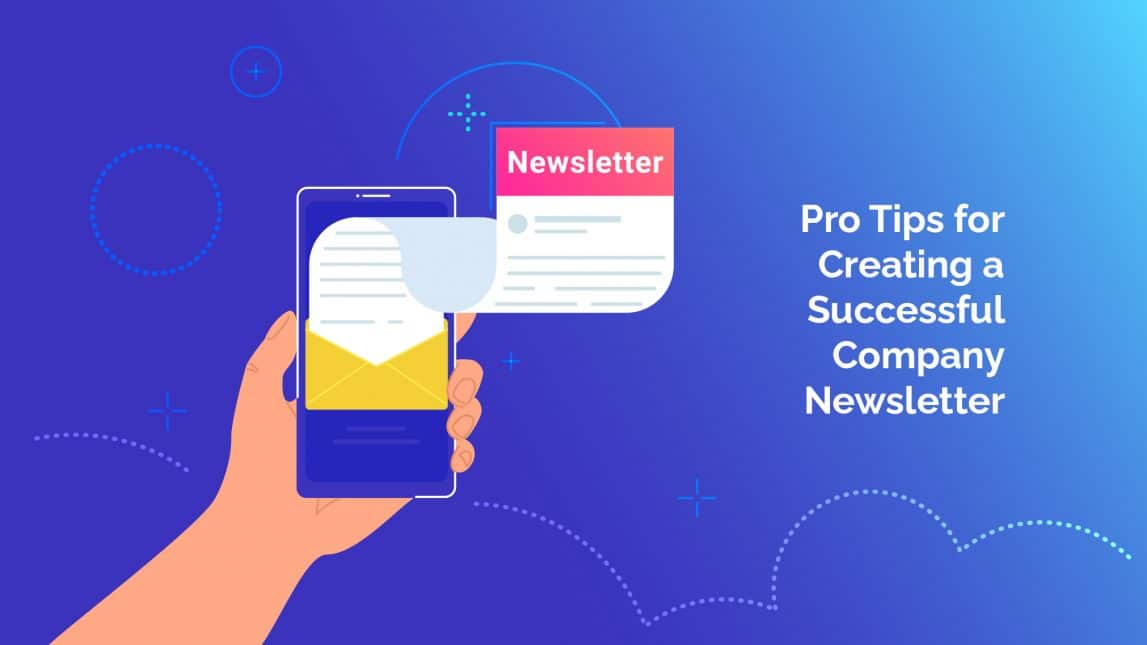 Whether you're launching a new newsletter or looking to freshen up your old one, you're in the right place. Newsletters are powerful marketing tools — in fact, you're 40x more likely to gain new customers from your email newsletters than through Facebook and Twitter combined. Done right, a newsletter attracts subscribers, drives more purchases, and gives you valuable customer insights. So, what three things do top brands do to create compelling newsletters and bring in more subscribers and more sales?
Start with a clear goal
Each newsletter issue should begin with a clear goal of what you want it to accomplish for your business. While your newsletter can include a variety of content, the feature and call-to-action (CTA) should point to your primary goal. Here are some ideas for your newsletter:
Drive traffic to a landing page
Promote a new product or service
Link to a new eBook, case study, blog post, or other content
Invite subscribers to follow your company on social media
Boost brand awareness with client testimonials
Gather customer research through surveys, quizzes, etc.
Invite readers to a special event or include a special offer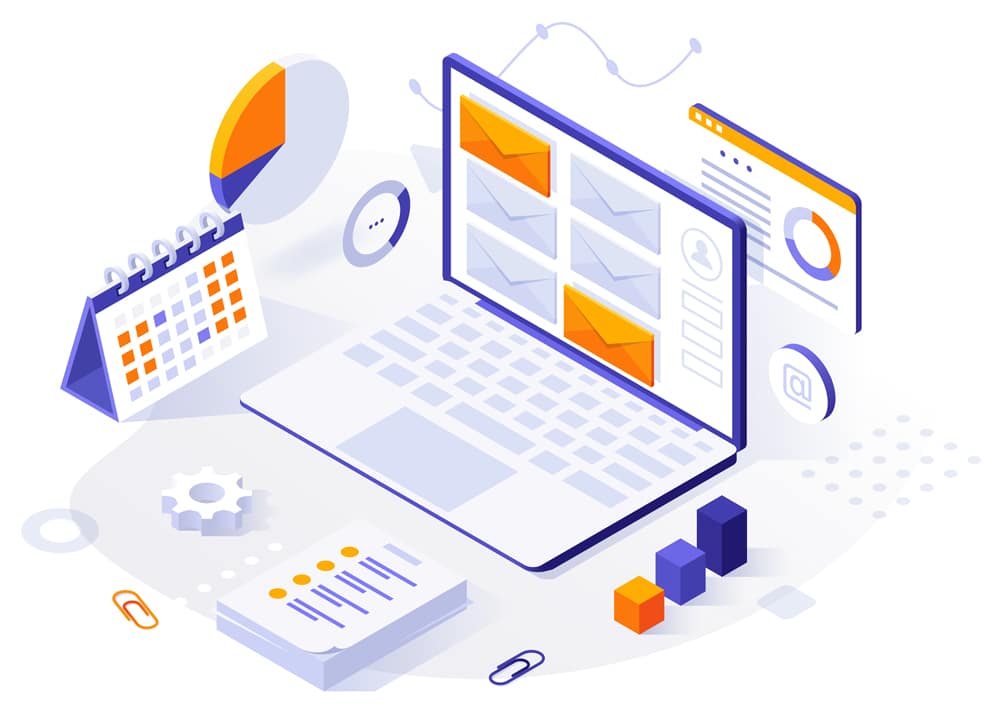 Track your metrics
Next, you need to keep track of your metrics. We're talking the open and click-through rates, the bounces, the unsubscribes — all of it. After all, how will you know what works — and what doesn't — unless you're tracking subscriber behavior? If you're not already, consider using UTM codes to track your links and measure their success. Keep in mind these metrics are affected by a variety of factors. Content is key, but you should also consider:
Using A/B testing for subject lines
Emailing newsletters at different days/times
Including compelling alt text
Avoiding spam trigger words like "free" and "click here"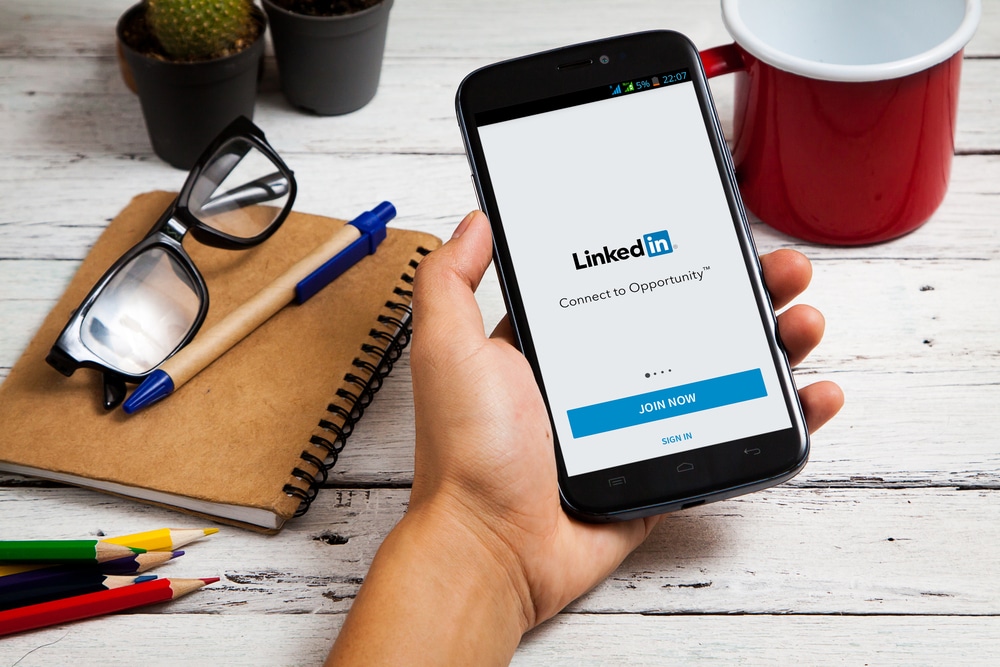 Leverage the marketing power of LinkedIn
Harness the power of your LinkedIn network by publishing a newsletter on the social media platform. Unlike a LinkedIn article, a newsletter is a series of articles that tackle the same topic. And unlike the newsletters you email to your subscriber list, when you publish a LinkedIn newsletter, your subscribers get notified through LinkedIn. You can also invite people to sign up to your LinkedIn newsletter. In addition, anyone on LinkedIn can find, read, and share your newsletter by searching a topic or hashtag. Why start a LinkedIn newsletter for your business?
It expands your audience reach. Instead of working off subscriber lists, LinkedIn lets you easily invite connections and followers to subscribe to your newsletter. This puts your content in front of a wider audience, and makes it more shareable.
It gives you real-time feedback. Learn what your readers think through comments, likes, and other forms of engagement.
It helps you build brand authority and trust. The more valuable content you create and share, the more your readers will see you as a trusted resource in your field. That trust translates to more sales and customer loyalty.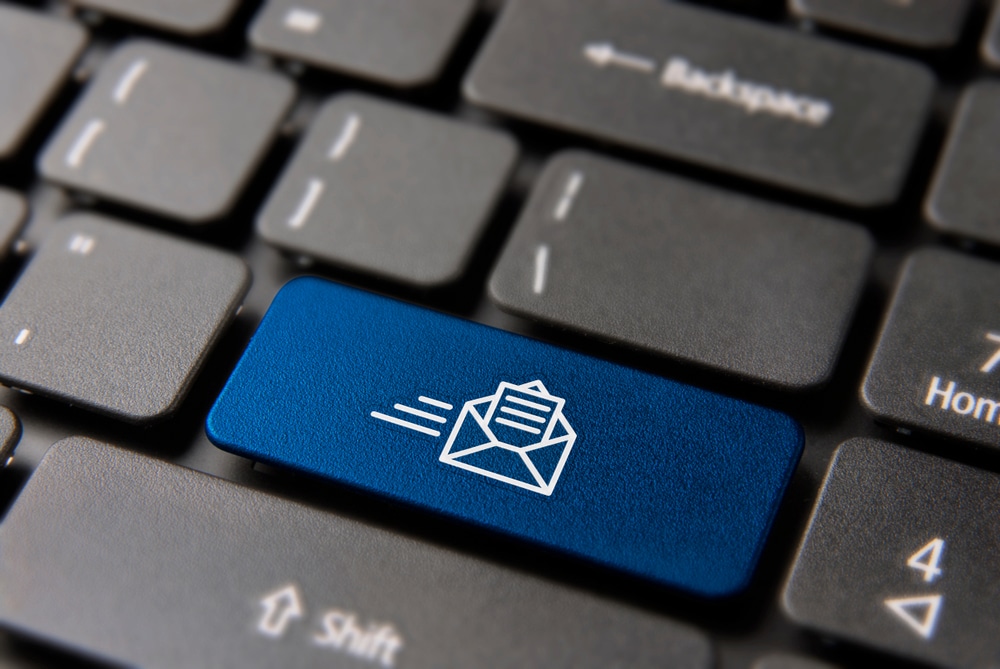 Give them a reason to subscribe
Think about the email newsletters you subscribe to; are they ad-heavy and over promotional? Or do you prefer those that add value? Consider how your subscribers view your content, especially if you see a drop off in open rates or an increase in unsubscribes. New subscribers need a reason to opt in. What are some ways to increase your subscribers, and retain them?
Share value-driven content. What are your readers' pain points? What content — new or existing — can you provide that will help? Point subscribers to a resource, such as a how-to guide, blog post, or white paper, for more information.
Mix it up. Are your newsletters repetitive and boring? Think about mixing up your message for each newsletter. Push new products and deals, introduce readers to your staff, invite them to sign up for your next webinar — vary the message to keep them coming back for more.
Offer exclusive deals. Everyone loves a deal. Why not offer 20% off their order, free shipping, or a gift with purchase when they sign up for your newsletter?
Newsletters grow your network of customers and prospects, increase your sales, and drive more traffic to your website. They're also a way to speak directly to your readers and build the meaningful connections that turn customers into brand ambassadors.
If you're struggling to get your newsletter up and running, or don't have the time it takes to create and maintain a compelling newsletter strategy, our expert content marketing team is here to help. To learn more, visit
activeblogs.com
and
get a custom quote today
.