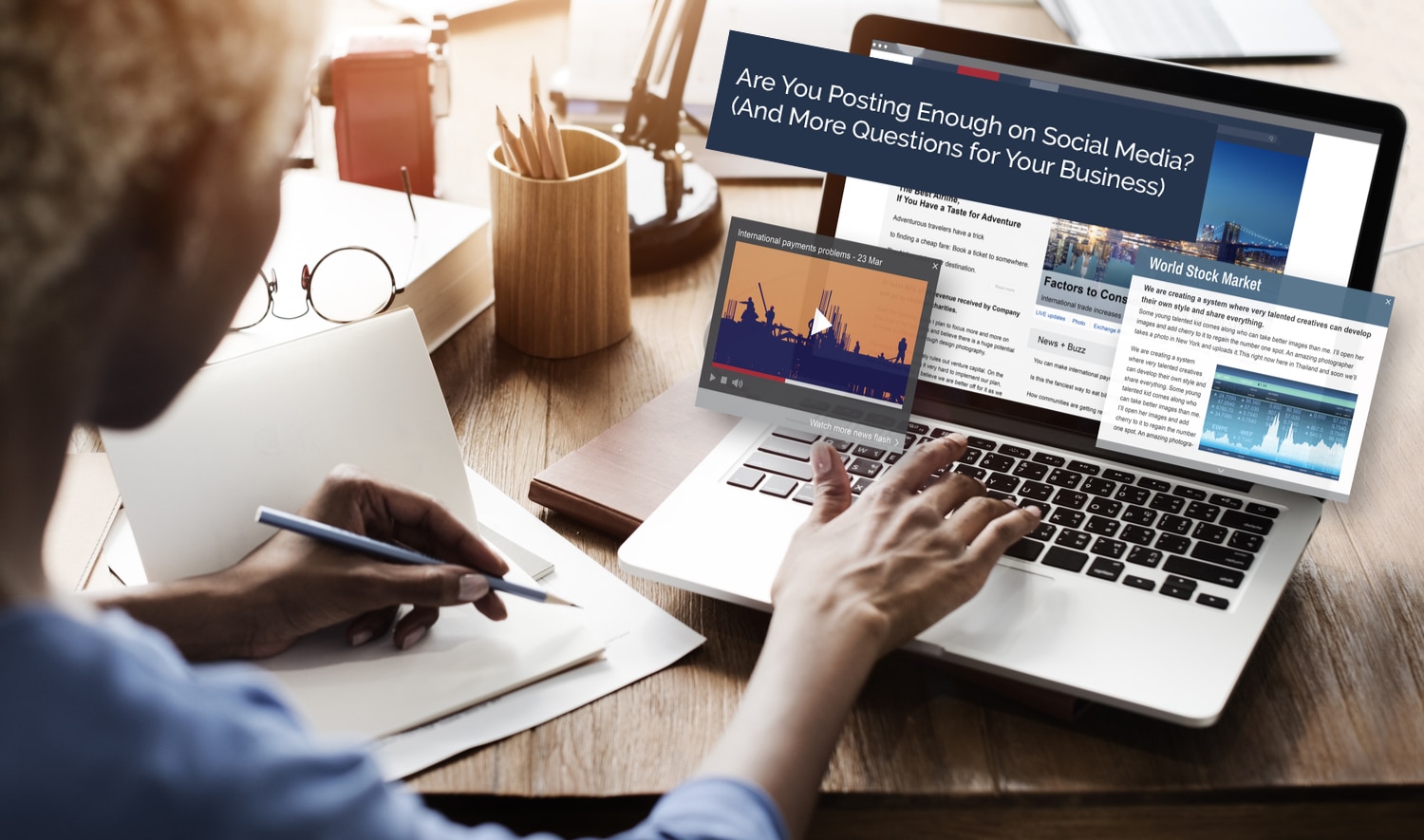 The great thing about social media? There's always a fresh influx of content! The latest statistics show that 3.6 billion people — or nearly half of the world's population — use social media in some form. Of those users, 54% use social media to research brands and products, and 71% of consumers who have a positive experience with a brand or business on social media will likely recommend it to their friends and family. There's no doubt that what your business does on social media matters. Here are a few questions to ask yourself about your social media strategy, and how to get people talking about your business by making a few important tweaks.
Are you posting often enough on social media?
As a business leader, it can be easy to let your social media slide. There are only so many hours in a day, and you likely spend most of them trying to grow your business. But prospective clients (and most of your competitors) are on their social feeds daily, so you should be too. And while there's no magic formula for how often businesses should post on social media, recent studies have suggested some "sweet spots" in regard to frequency:
Facebook: 1-2 posts/day
LinkedIn: 20 posts/month (on workdays)
Twitter: 3-7 tweets/day
Instagram: 1-2 posts/day
But there's a caveat. If you're only posting to post — without something compelling to share — then it's worse than not posting at all. Starting conversations and building brand trust takes time. It also requires frequent, engaging posts that support an intentional social strategy designed to reach your target audience.
Nevertheless, it's important to not let your social feeds go fallow. The more you post, the more opportunities your audience will have to notice and engage your content and your business. And with platforms like Facebook and LinkedIn limiting post distribution, you might only have between one and five posts a week reaching your audience, so make each one count!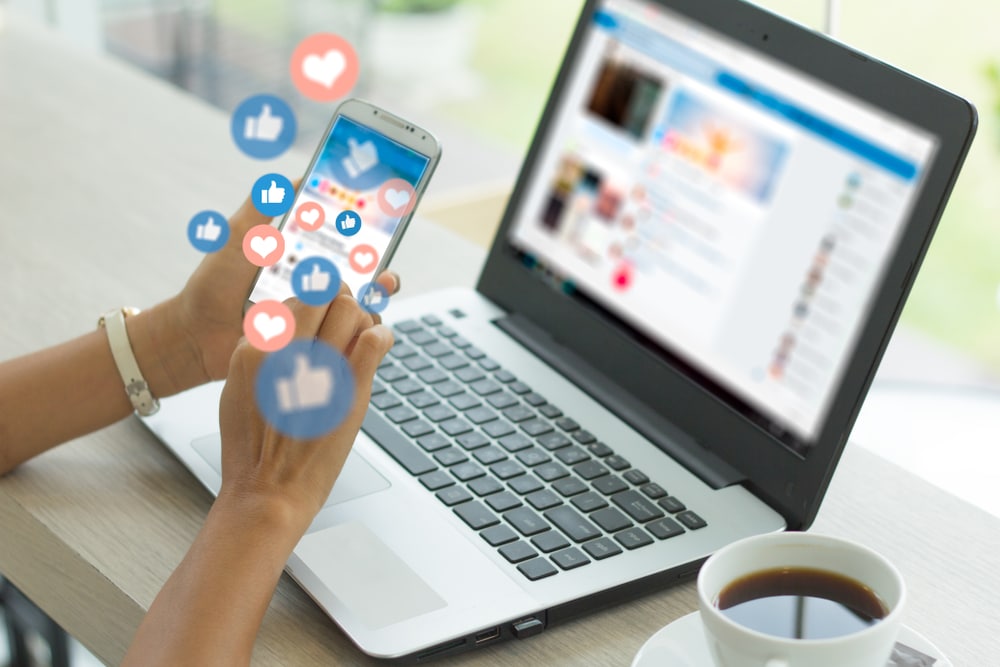 Are you posting the right content?
Posting regularly is one thing, but ask yourself: is my audience responding? Better yet, ask (or rather listen to) to your followers. Social listening is the #1 tactic savvy marketers are using to drive their social strategies. It involves monitoring the important conversations people are having about your brand, your industry, and even your competitors. You can "listen" by searching your brand's hashtags, your competitor's feeds, and industry-specific keywords and hashtags. This strategy will help you identify your target audience's interests and pain points, giving you a starting point when creating content to share.
Social listening in tandem with monitoring your social analytics is the one-two punch of a successful social strategy. It will give you a clearer picture of what people want more of — and what they don't — on your social platforms.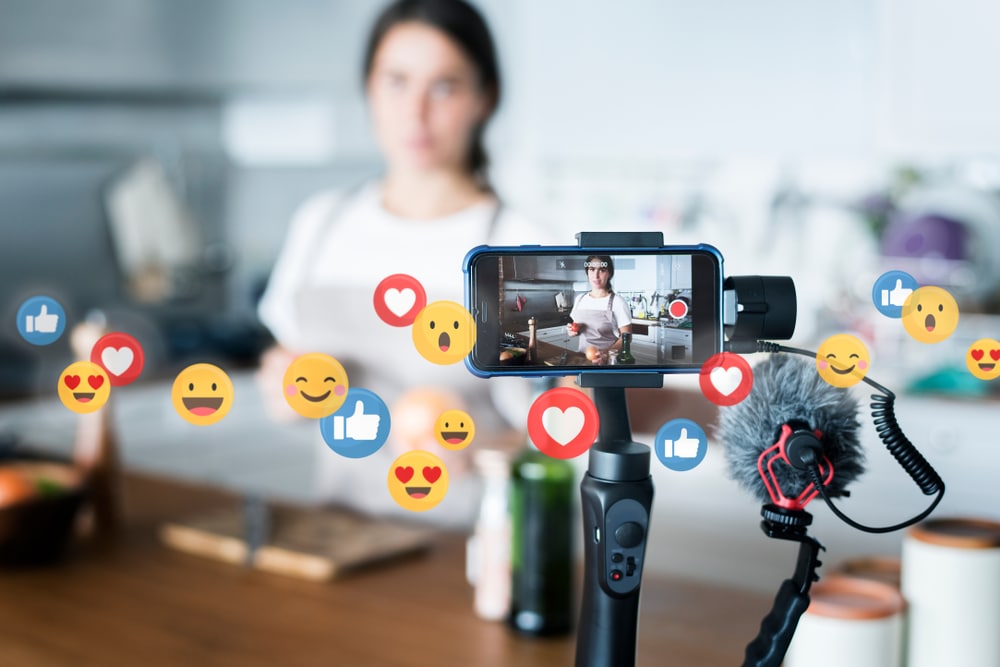 Are you using the right format?
Now that you know the focus of your content, you need to focus on the content format. Brands that share different types of content on their social feeds — from videos to infographics to long-form content — get more engagement. That means not only creating new content, but also leveraging or repurposing your existing content, like evergreen blog posts and articles, landing pages, guides, and eBooks.
Here are some multimedia content ideas for your social feeds that are sure to engage:
Giveaways and contests
Behind-the-scenes photos and videos
Thought-piece articles
Webinars
How-to guides and tutorials
AMA (ask me anything) sessions
Live streams
Virtual tours and special events
"Best of" lists for your industry
Providing a valuable content in a variety of formats provides greater accessibility for your audience. Not everyone consumes content in the same way. For example, whereas one person may prefer video and podcasts, another may see greater value in written content or graphics. And, at the end of the day, social media platforms provide a critical vehicle to delivering your message to your audience. Keep it fresh. Keep it consistent. Keep it valuable.
Need help producing valuable social media content on a consistent basis? It may be time to outsource some of your social activities to gain more exposure, engagement, and reach. In fact, it may be time to
reach out to us for a risk-free marketing second opinion
on your content marketing and social media efforts.