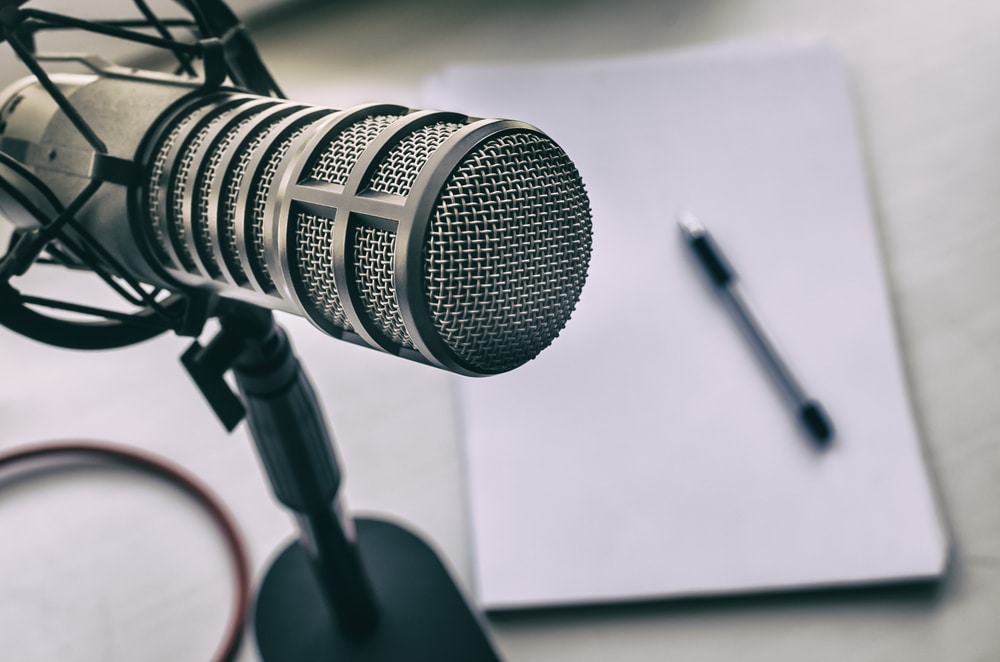 According to the latest statistics, there are currently 850,000 active podcasts, and more than half of the U.S. population has listened to at least one. Approximately 32% of podcast listeners listen to a podcast at least once a month, with 22% of those people listening weekly. There's no question that podcasting has gained popularity in recent years, and the popularity of this media format is still on the rise. Of the most popular podcasting genres, business podcasts rank in the top five, and a growing number of companies are starting their own podcast to grow their business.
Are you thinking about starting a podcast for your business? Here are three things you should do first: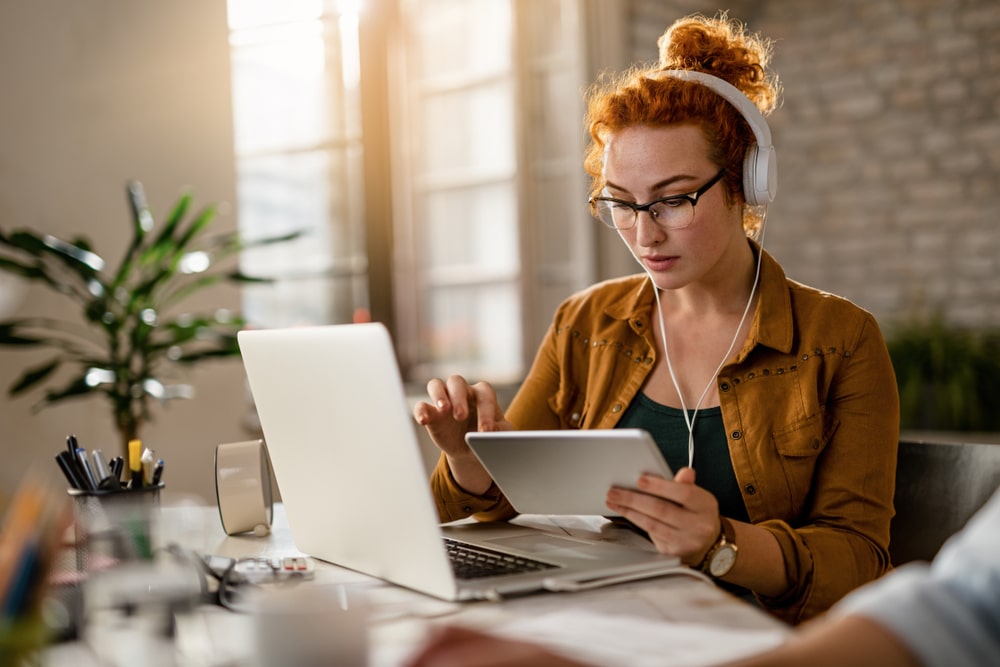 #1 Get clear on your purpose
Just like anything, it's important to start with your goal in mind. Before you start podcasting, get a clear picture of what you want to accomplish with it. Are you looking to boost brand awareness? Show your brand's authority on a subject? Both? Something else? You'll likely have a few reasons, but narrowing it down will allow you to create a game plan for your goal with meaningful strategies and tactics to help you achieve it.
It's not just your business goals you should consider — you should also think about your audience. Who are they? What age group are they in? Are they male or female? What industry do they work in? Just as you would create buyer personas for marketing, create listener personas for your podcast.
Next, ask yourself: "What does my audience want?" Expert advice? Inspiration? Motivation? Information? Now that you've figured out your goal and the value you'll provide your audience, define your differentiator. What knowledge or unique viewpoint can you bring to the table? Only after you've answered all these questions should you start thinking about the topic or topics your podcast will focus on.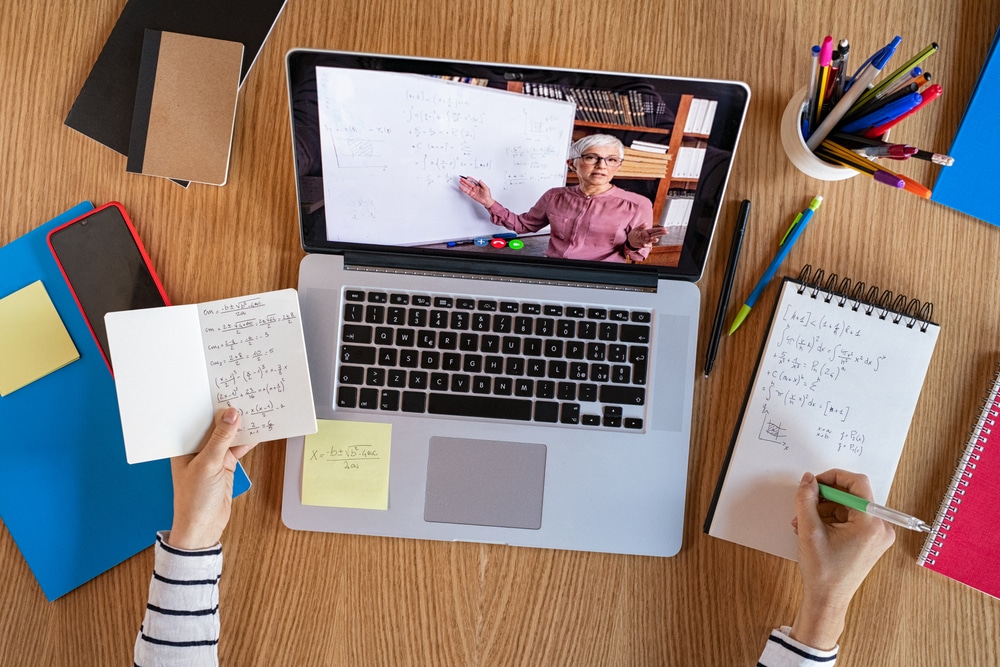 #2 Determine your format and content
Now that you've figured out your "why," it's time to get into the nuts and bolts of your podcast. First, what type of format will you use? Interviews with guests? One person speaking on a subject? A back-and-forth discussion with two or more hosts? A combination of any of these? Whatever the format, it's important to have a plan, especially for the interview format, as you'll need to have a list of guests lined up to interview. Many podcasters who use this format interview guests before starting their podcast, releasing the interviews in increments thereafter.
Content is key — even in podcasting. For example, you may choose to repurpose existing content for your podcast or start with fresh, new content. Podcast listeners are looking for a conversational, rather than canned, tone. Don't write out a word-for-word script. Instead, use talking points that allow you (and your guests or co-hosts, if any) to riff and connect with each other and your listeners more authentically.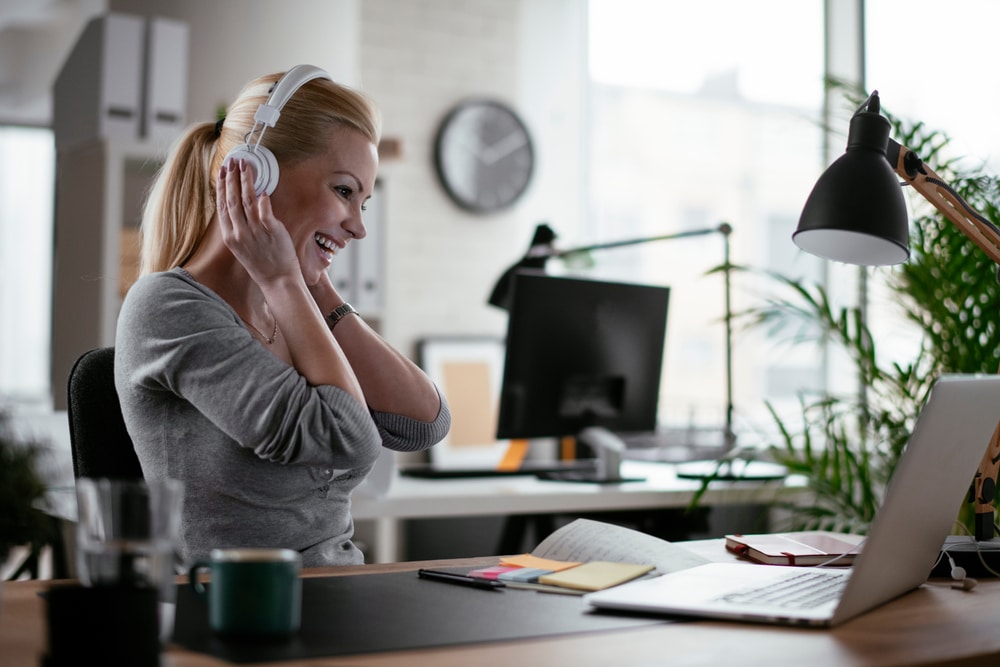 #3 Think about length and frequency
Finally, it's time to think in detail about your new podcast — namely, how long will your episodes be and how often will you release them? Here's where you need to think realistically. Consider your existing commitments and available time to devote to not only recording, but also editing and publishing your podcast. Do you have the bandwidth to produce multiple podcasts in a week? One per week? One every two weeks? Also ask yourself, how often can you conceivably find new guests to interview? What is the availability of your co-hosts (if applicable)?  It's best to set a clear expectation for your publishing schedule — not only for yourself, but for your listeners as well.
When considering episode length, think about the subject matter. How long does it take you to get through content? How long is your audience's attention span? Your answers will help you to determine the right episode length and frequency. Whatever you decide, it's important to stick to the schedule. If you're inconsistent, your listeners may start viewing it as a reflection on your brand.
At Active Blogs, we host the B2B Mentors podcast, which features top industry experts who share proven strategies and actionable inspiration on B2B marketing, leadership, and business development. Listen to some of our latest episodes, and if you'd like to be considered as a guest on a future episode, let's chat! It could be a great way to share your expertise and highlight your own podcast as well!