Employing marketing strategies is crucial to business leaders' success. Now more than ever, producing content is proving to be a key component of effective marketing strategies. 75% of B2B buyers rely more on content to research and make purchase decisions than they did a year ago.

"The ROI of Social Selling" — Sales for Life, 2017
Generating quality content can increase your search rankings, brand awareness, website traffic, industry authority, prospect engagements, sales opportunities, and your bottom line. Are those in your company aware of industry trends, changes, events, and problems? Can you offer insights, thoughtful opinions, solutions, or even something new? Conveying expert knowledge and company qualifications through content can be invaluable. This especially true for those in the B2B space as sales cycles are longer and require greater commitments.
High-quality content is an investment. Here are three important content marketing factors you should know.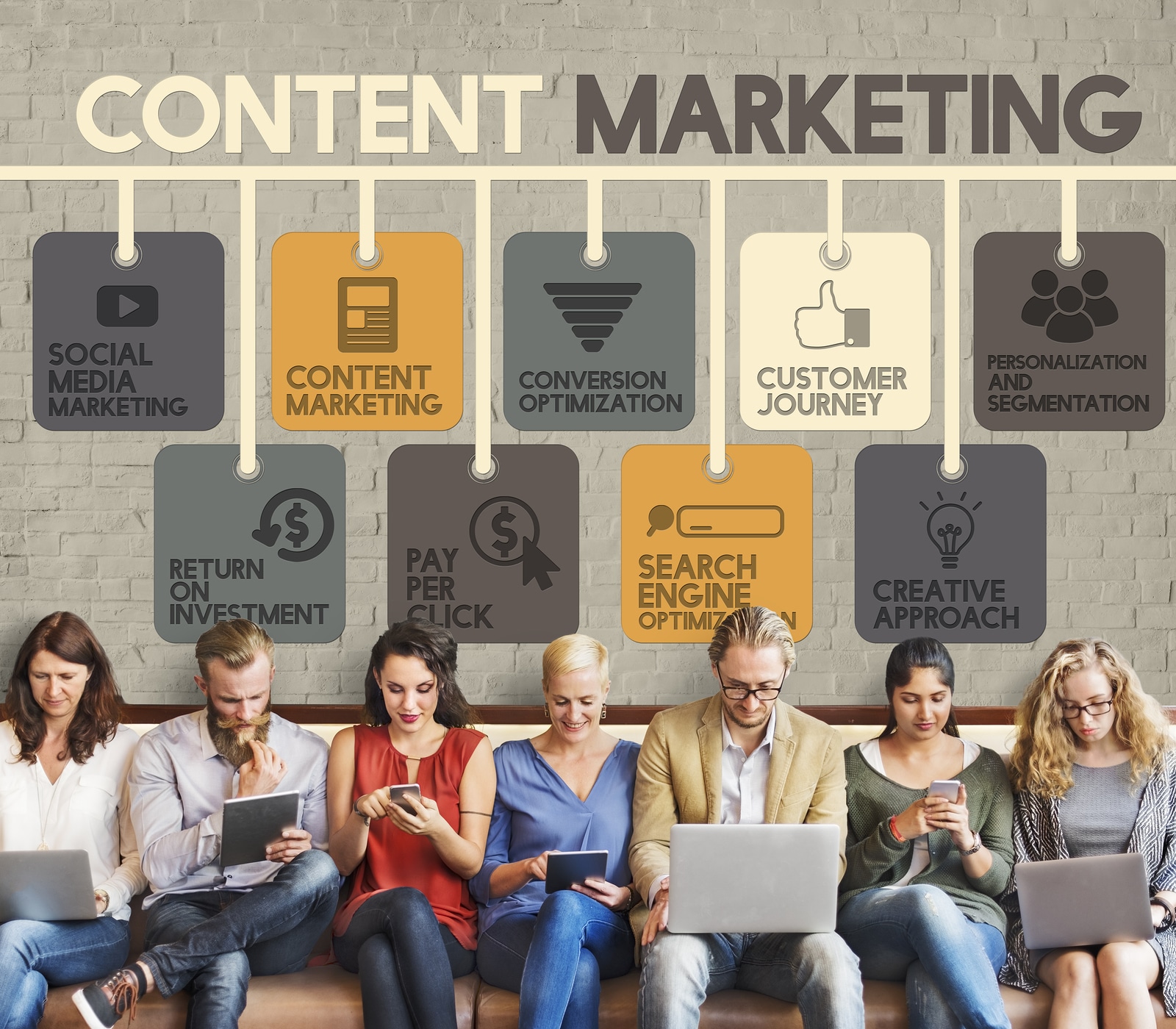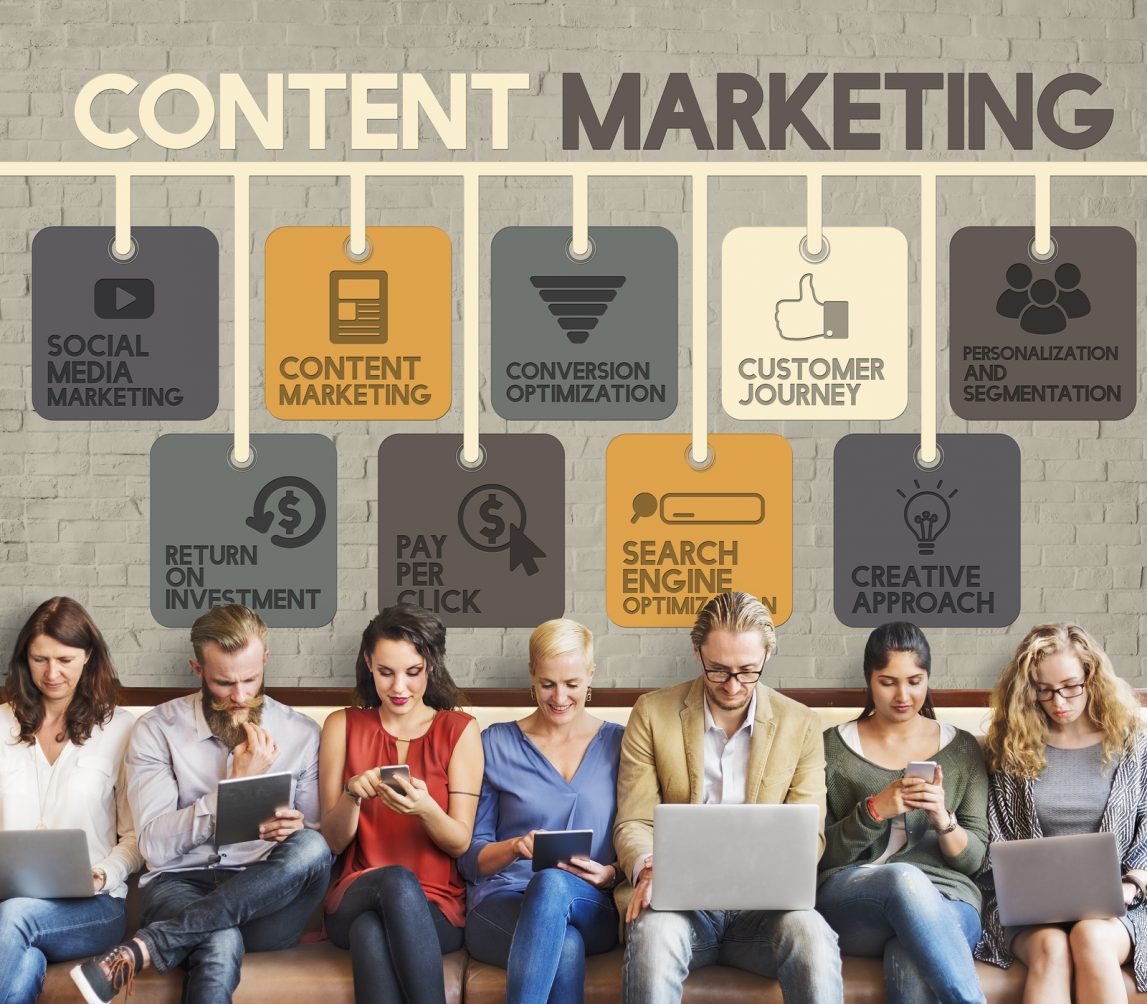 1. While many business decision-makers may look to hire a single writer for executing content strategies, it often isn't enough.
Content shouldn't come in a single form. It's important to mix it up. Content marketing often includes different variables such as blogs, newsletters, case studies, white papers, list content, how-to guides, infographics, social media posts, even videos, podcasts, and webinars. It's important to disperse content across relevant channels to receive the most interaction, too. This can often be forgotten, even with seasoned marketers. This includes sending emails, uploading blogs to your company website, distributing the articles in clever ways via social media, posting content on LinkedIn and other industry-specific platforms, and so on.
Even when employing writers with strong skill sets, more goes into content creation than the writing itself. And even then, the amount of writing necessary to stay top of mind with prospects is vast. Content marketing requires a wide range of skills, including experience in writing, editing, search engine optimization (SEO), website and layout design, email marketing, testing software, project management, client communications, and more. Many people with various backgrounds typically work on a single content marketing strategy. Due to the demand and scale of work, it would be difficult for one person to do the job effectively.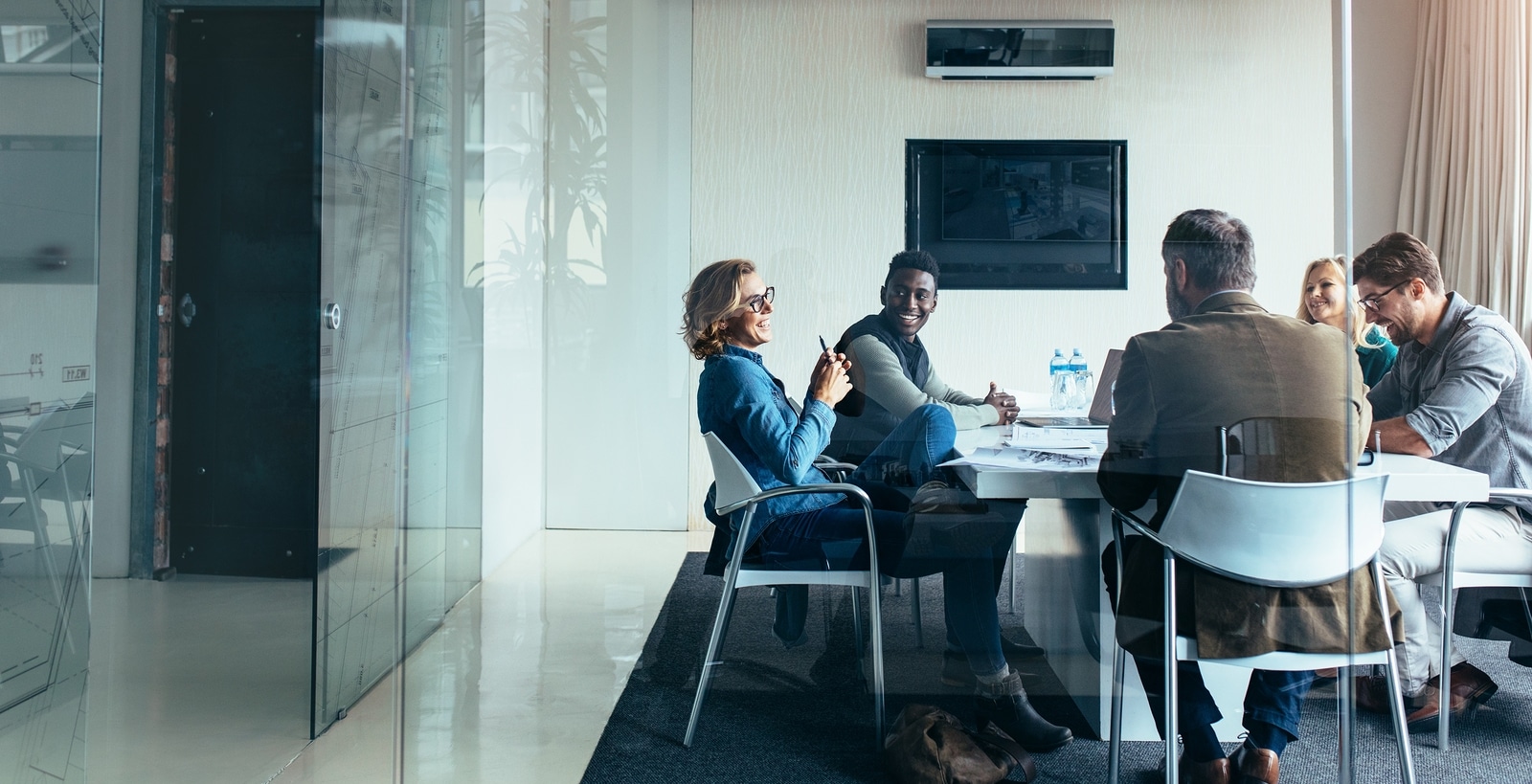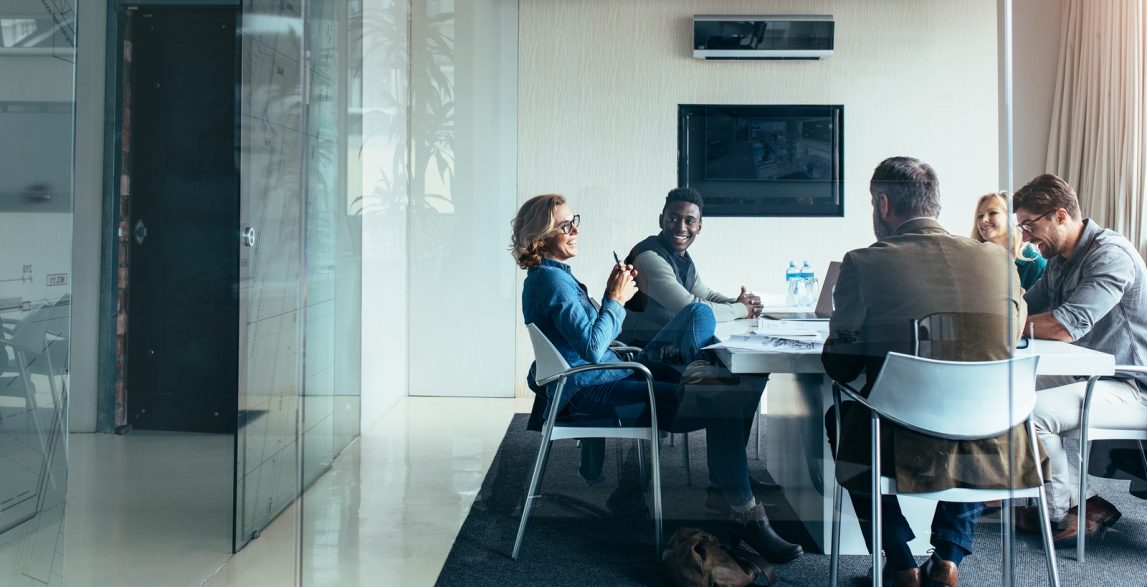 2. Having a dedicated team is valuable.
Let's not forget the power of collaboration: It's important to brainstorm with others for optimal results. We all think differently, which means we all bring something different to the table. When you rely on one person to generate content, you are limiting yourself to one person's thought process, creative abilities, and subject-matter knowledge. And, working in silos on the same subject matter over and over with no one to offer fresh ideas can jeopardize content quality.
It's also important to have someone looking over your work as they may be able to offer feedback or spot items missed during writing, editing, design, and testing processes. When creating content, it's important to divvy tasks up for "offense" and "defense." For instance, if one person writes an article, a different person should edit the piece. While in-house teams tend to focus on a variety of marketing tasks, overlooking and rushing content can ultimately jeopardize quality. And with a sea of "noise" out there, useless content can actually hurt rather than help you.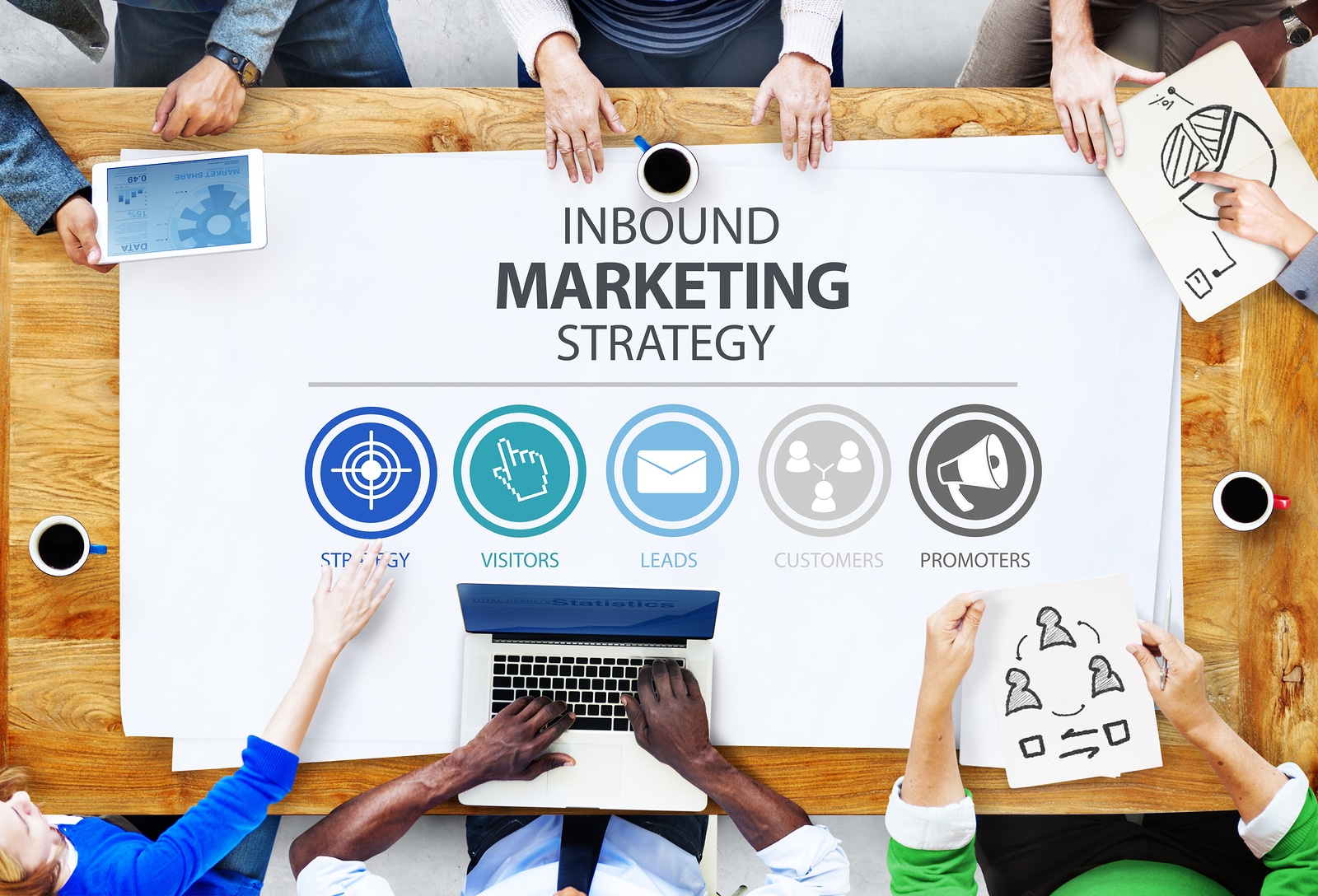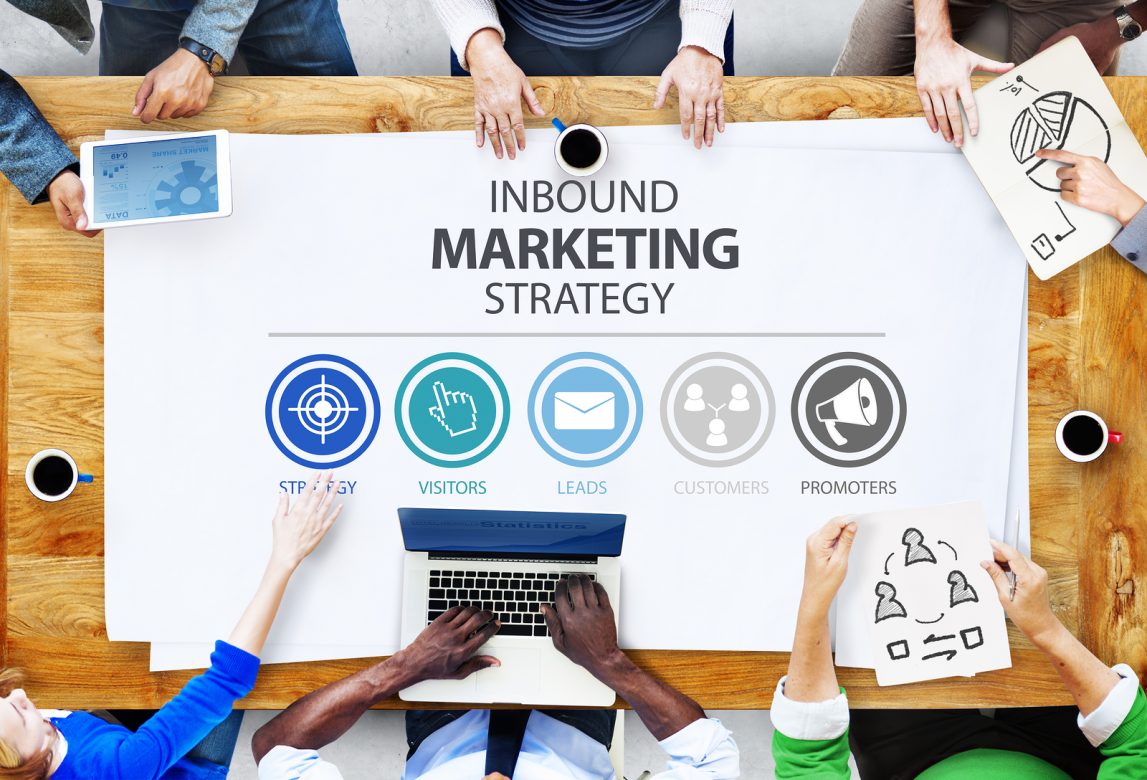 3. Your content should be strategic and consistent.
You should also be producing content consistently. If you want to stay top of mind with your prospects and clients, it's important to offer insights, solutions, and other relevant information on a regular basis. Quality still trumps quantity, however, so it's important each piece is well-researched, written, and presented. If you overwork in-house writers, chances are it will show in their writing. Research and editing also take time. If you're going to employ a content marketing strategy, go all in. Make the necessary investments to publish notable work rather than contribute to marketing noise.
If you're looking to make the leap but aren't sure employing an in-house staff is a viable solution, consider an outside content marketing agency. Rather than spending time managing projects and people, you can hand these responsibilities off to a third party whose employees are well-versed in all aspects of their craft. Content marketing requires various skills, content types, and time to research, write, edit, design, and disperse. Sound like a lot? It is! But the payoffs can be significant.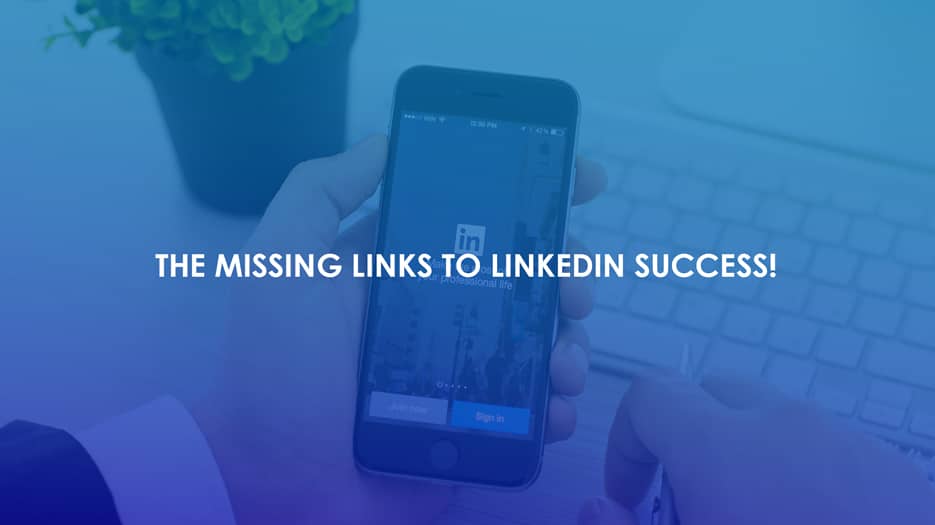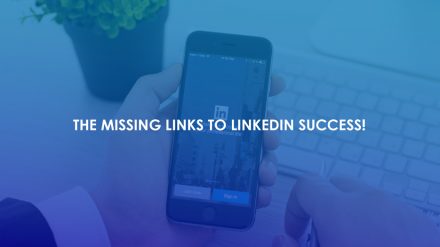 Creating successful sales and marketing strategies requires strong relationship-building abilities.
Learn why content marketing in combination with social selling should be your most profitable marketing investment in our webinar The Missing Links to LinkedIn Success!