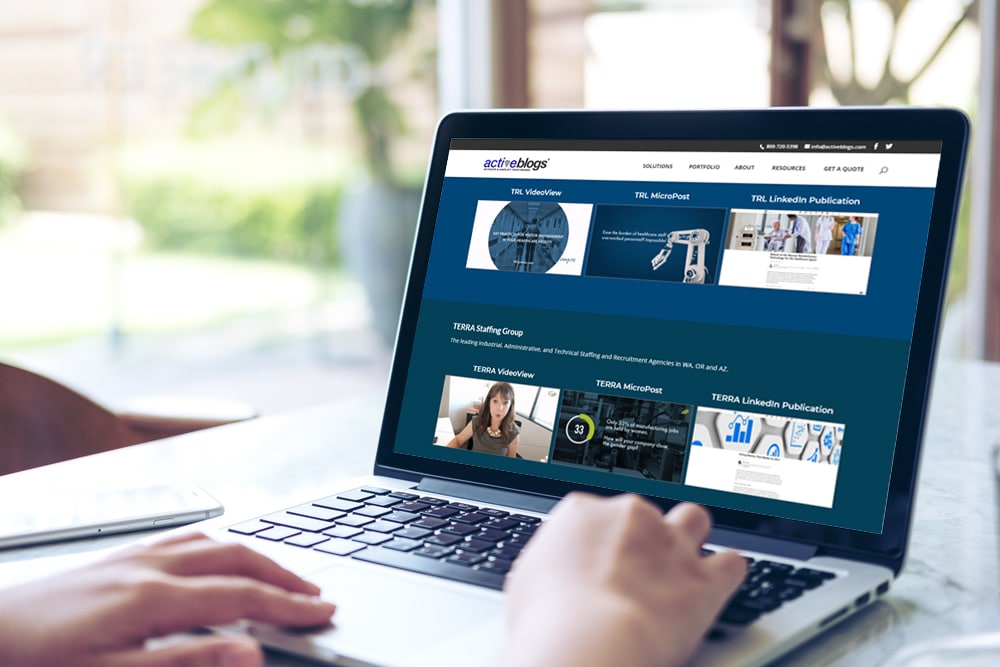 When discussing marketing strategy, there's increasing mention of "breaking through the noise." How do you grab, and hold, the attention of your consumers when there's so much content out there?
Our expert team of marketers has designed a revolutionary multichannel content technique for reaching the modern consumer where — and how — they consume content. This three-fold approach was designed for B2B marketers like you, who are looking for more reach, exposure, and credibility in their marketing efforts. Here's how it works.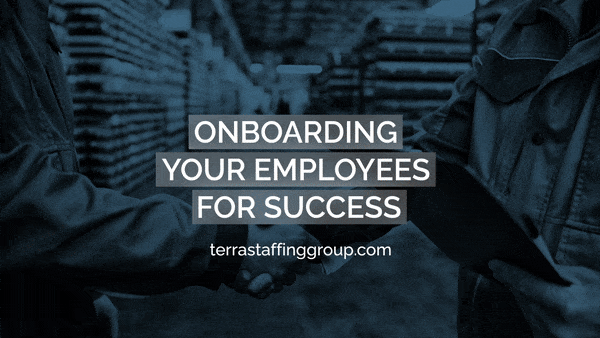 VideoViews
A recent survey of marketers found 93% considered video as an essential part of their marketing strategy, and 87% of them reported positive ROI from video content. There's no shortage of research proving video marketing has shifted from useful to must-have for businesses wanting to effectively reach their target audience. A powerful lead generation tool, video marketing is bridging the communication gap — especially during the pandemic, with more people isolated and looking for connection.
As part of Active Blogs' Content Trifecta, VideoViews are designed to grab attention and boost brand authority. These short videos offer big impact through bite-sized snippets of interviews with industry experts, actionable tips, and other value-adds your customers — current and prospective — will love. Active Blogs tailors each VideoView to your target audience, for personalized content proven to increase qualified leads.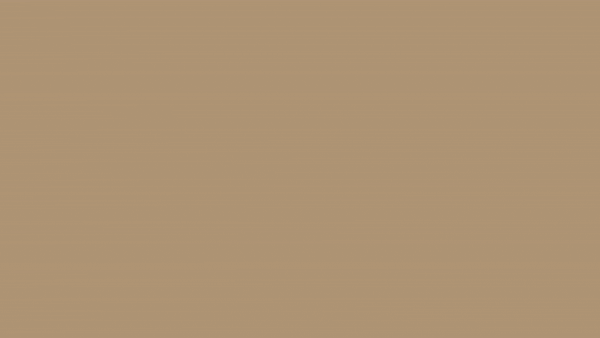 Graphic MicroPosts
Long-form content (e.g., blog posts and eBooks) isn't going anywhere, but short-form content also has a place in your B2B marketing strategy. Microblogs, like Active Blogs' MicroPosts, are the perfect length for social media, where you only have a second or two to stop the scroll. MicroPosts are visually dynamic, using bold graphics and animations designed to catch the eye. Easy-to-scan info bites — in the form of industry statistics, subject matter expert (SME) quotes, customer testimonials, and problem-solving content — guide customers to your site for more information.
Easy to scan and proven to drive engagement, microblogs help brands expand their audience and gain more visibility. Concise yet powerful, MicroPosts are the highlight reel of your best blog posts, LinkedIn articles, infographics, and other — typically longer — pieces of content. And since they are shareable, MicroPosts boost your social proof, since user-generated content is viewed as more trustworthy.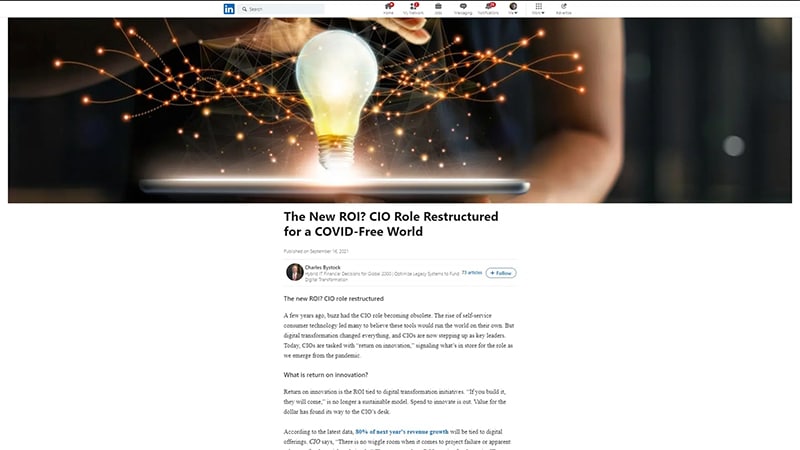 LinkedIn Publications
With more than 774 million members across 200 countries, LinkedIn is an extensive online business network. It's also the place where business leaders go to learn about new brands and products, gain market insights, and look for tips on how to make their business better. Bottom line: If you're not publishing on LinkedIn — where you have the potential to reach 13% of the world's population —  you should be.
Reach people who drive business decisions with original LinkedIn articles — one third of Active Blog's Content Trifecta — for optimal B2B target audience contact. These articles are more than boring "Features and Benefits" sets of bullet points. Instead, they answer wider questions about what your customers need and how you can help them get it. Whether they're C-level executives looking for ways to attract skilled employees in today's competitive talent market, sales leaders struggling to motivate their teams, or one of the remote workers of the world looking for better digital communication tools, our LinkedIn articles consider how your products and services fit in the larger world — a proven way to grow your LinkedIn audience.
In today's increasingly "no-contact" world, B2B marketers need new ways to engage customers. The Content Trifecta Effect uses the best features of video, graphics, and quality written content to reach more customers with the highest potential impact.