History has a knack for repeating itself — and content marketing is no exception. When MTV made its debut in 1981, the first-ever music video to air was "Video Killed the Radio Star" by English new wave band Buggles.
"We'd seen people starting to make videos … and we were excited by that," said Buggles' co-founder and singer Trevor Horn in the book I Want My MTV. "It felt like radio was the past and video was the future. There was a shift coming."
These changes aren't just true in the pop culture landscape. In fact, they're thriving in the content marketing space.
Video
Fast-forward 36 years and video is shifting the tides again — this time in the digital landscape. Video is the leading trend for content marketing in 2017 and beyond. Five years ago, social media marketing thrived on building online communities via written words and photos. Today, major social media platforms like Facebook, Instagram, LinkedIn, and Snapchat all offer video capabilities. In fact, video is projected to account for more than 80% of all web traffic by 2019. Why? Content consumers demand it.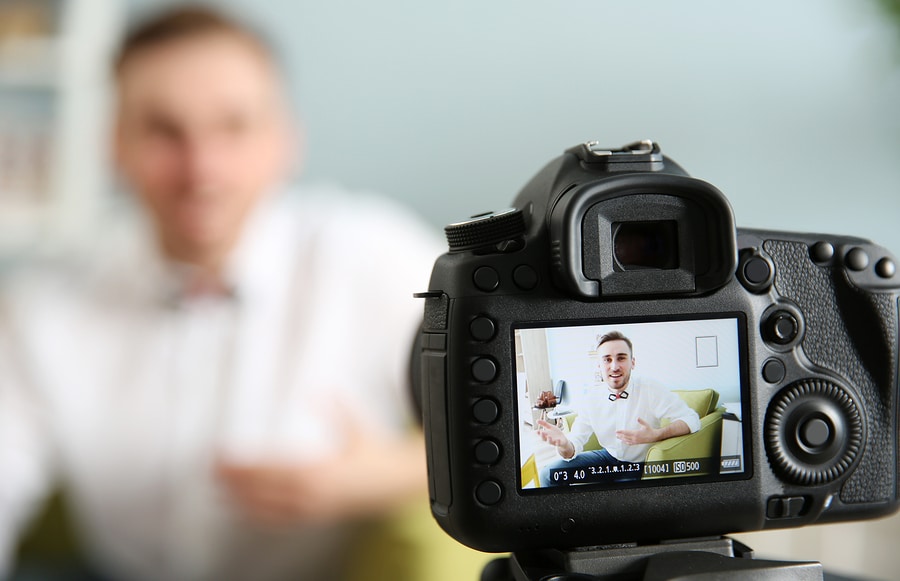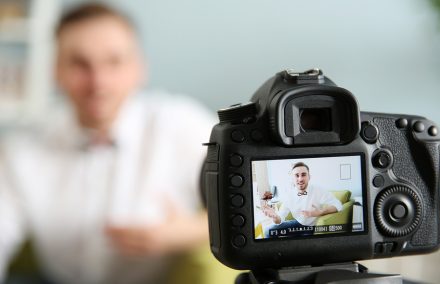 Consider these HubSpot statistics:
Almost 50% of internet users look for videos related a product or service before visiting a store.
43% of people want to see more video content from marketers.
Marketers who use video grow revenue 49% faster than non-video users.
The video age is clearly here … again. Plain text will continue to have a place in content marketing, but strategically integrating video content into the mix can prove essential to successful content marketing.
Interactivity
Beyond video, other content marketing shifts are emerging. Interactivity is moving from trendy to mandatory. Communities — what content and social media marketing aim to build — thrive on getting members involved. Polls, surveys, self-guided assessments, interactive image galleries, infographics, and maps are several of the tools used to actively engage users and make them instantly part of content-generation processes. They give individuals chances to inject bits of themselves into brands, which can boost rapport with the brands and, subsequently, brand awareness and even brand affinity.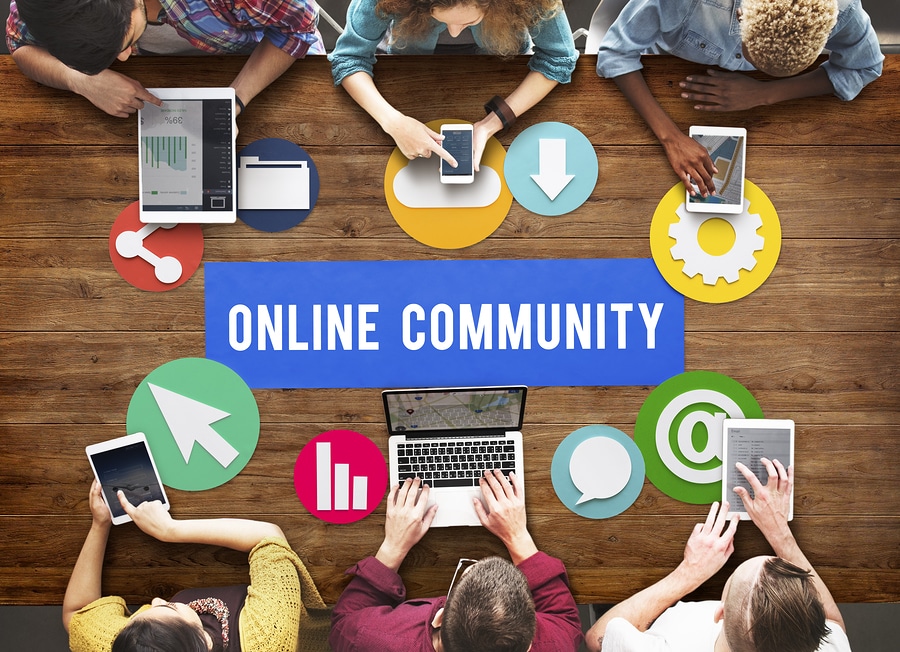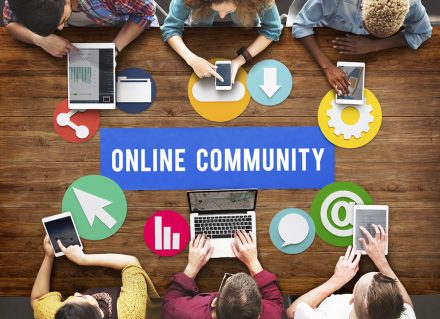 According to Content Marketing Institute (CMI) research:
68% agree that interactive content provides valuable ways to repurpose their organization's passive content.
75% agree that non-gated interactive content can provide a "sample" of the brand, resulting in a higher degree of lead nurturing.
77% agree that interactive content can have reusable value, resulting in repeat visitors and multiple exposures.
Therefore, marketers looking to invest more in interactive content may get even more than they knew they were paying for.
Combination of the two
A third and particularly interesting trend to watch is the rise of video and interactivity combined. Live video streams on social media sites allow for instant interaction with target audiences. Consumers can watch a company's live event or product demonstration, participate in a live Q&A with company executives or influencers, or get a live behind-the-scenes look at an organization's happenings — all while chiming in with real-time questions and feedback. In addition to interactions previously mentioned, we will soon begin seeing virtual reality playing a major role in the content marketing playbook as well.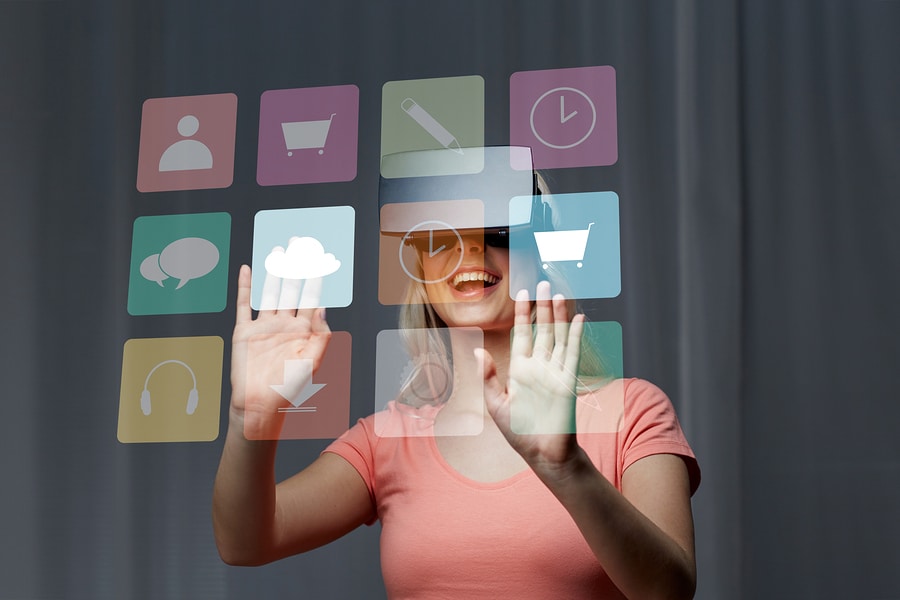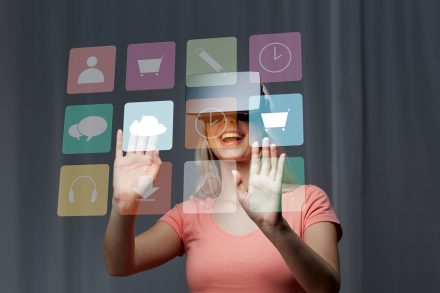 It's an exciting opportunity for brand leaders to instantly engage their online communities — and it's one some marketers claim is best suited for organizations rather than individuals. Content marketing trends are riding the wave of new technological capabilities social media platforms present. Consumers want video, interactivity — and even both simultaneously. The future of content marketing is bright for those who embrace the opportunities to further captivate and engage their collective communities.
If you're ready to infuse your content marketing plan with fresh B2B tactics or just need help filling the gaps in your content production,
click here
to schedule a no-cost expert consultation with an Active Blogs Marketing Strategist.