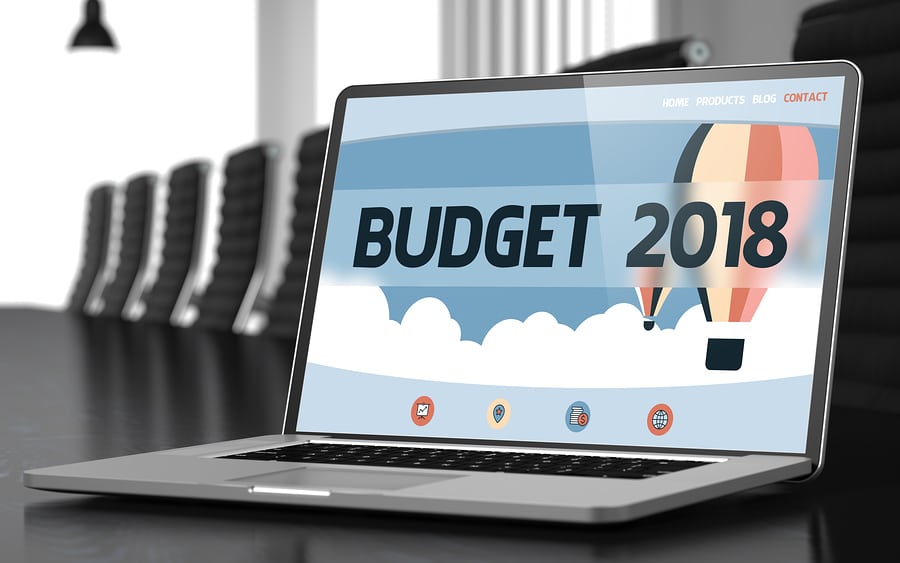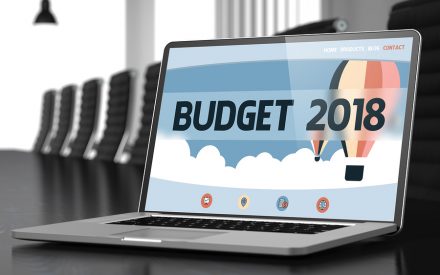 You should never guess when it comes to budgeting your marketing strategy. Why? Implementing a strategy without a plan can backfire and end up costing more in the long run. Before implementing any type of marketing strategy, look back and reflect on what you've done in past years.
According to Marketing Insider Group, you will want to look at the data you have compiled from Google Analytics, email marketing services, and your marketing automation systems. Once you have gathered all the data that you need, "you can identify which sources contribute the highest percentage of total revenue via leads and conversions."
🔎 How do you know what's working and what's not?
More traditional marketing such as television, radio, and newspaper ads are more difficult to measure than digital marketing. You should always refer to your return on investment (ROI) history to determine if your marketing strategy — whether traditional or digital — is working. Understanding which efforts yielded the highest ROIs can not only help guide your budget for next year but can also help identify what's working and what's not.
Paul Koulogeorge, vice president of marketing, advertising, and public relations at The Goddard School, wrote in Forbes, "If you're unable to track the [ROI] results, you cannot assess whether an intervention is working. In that case, cut it from your budget." According to Koulogeorge, he used to spend three to five percent of his yearly budget trying out new marketing approaches. He now spends five to 10 percent each year to test out new ideas.
While some increase spending on potential marketing risks, what are others doing to avoid losing money on them? Results from one study estimate that medium-to-large-sized B2B companies lose an estimated $958 million a year due to content management gone wrong. As company leaders incrementally increase marketing budgets, it's important for budget planners to examine how they can reduce costs and minimize waste.
Once you're done analyzing past strategies and allocating your 2018 budget, don't stop there! It's time to set your marketing goals for the following year — and beyond.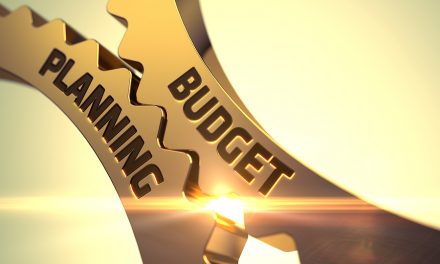 And while planning years in advance can seem difficult, there are a few important areas to focus on. Content management is a key component to company marketing strategies. Marketing leaders should create content or editorial calendars that focus on what their deliverables will be over the next year to support their overall goals. Don't be afraid to get creative: Content can and should include multiple types dispersed across multiple channels.
Be sure to follow new trends, too! According to CMS Connected, tools driving real-time customer interactions are going to be important for 2018. Keys such as video, real-time brand interactions, and the rise of data-centricity will be the support tools company leaders need to understand customers' needs. And when they can address their customers' needs, these decision-makers can plan successful marketing strategies that align with the level of spending they require to achieve their goals — without wasting money.
Hit the ground running with the
right
content management strategies this coming year.
Click here
 to schedule a no-cost expert consultation with an Active Blogs Marketing Strategist.