You've heard the term
social selling
, but the real question is, do you know how to
do
it? If it was just another flash-in-the-pan gimmick, why are companies spending millions of dollars a year to employ it? The truth is, social selling is a modernized, innovative part of the sales and marketing process — and those who don't take advantage will likely be left behind. Why? Your competition is doing it — and doing it well.
What is social selling?
Social selling is leveraging your social media networks to find the right prospects with whom to build trust, nurture relationships, and ultimately achieve your sales goals. Social selling is about finding ways to authentically engage with those on social media who have problems you can solve or solutions you can sell. The key is to allow them to engage with you and your personal brand on the platforms of their choice, leading to more engagement and awareness for your company's brand as a whole.
Social selling steps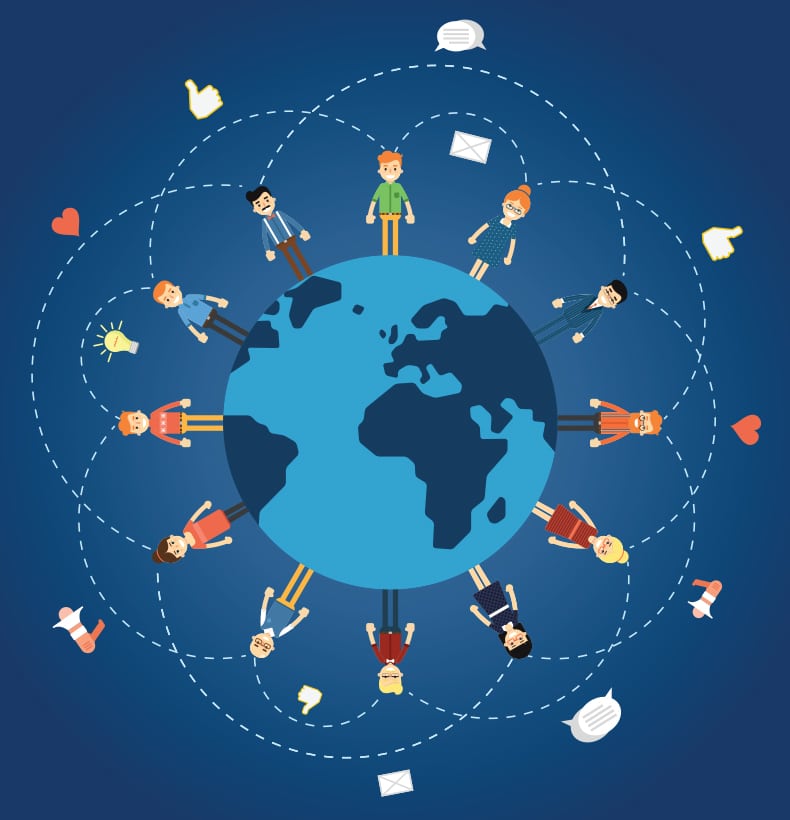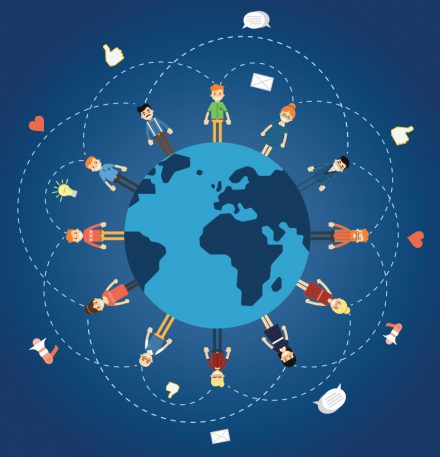 Relationships are give and take. The key is to offer value to others while also listening. Social selling is essentially networking, both indirectly and directly.
Generate content — Who are you, what do you do, what industry are you in, and how do you solve industry-specific problems? Rather than cold calling and jamming your message into a ten-minute recited sales pitch, put your message out there for prospects to see — repeatedly. How? Creating authentic, insightful content.

Yours should come in three forms: storytelling, educational, and actionable. Through these, you can build your brand, become personable through socializing, demonstrate yourself as a thought leader and expert in your industry, and offer company-specific solutions. With each message, you add value for prospects and clients — or both. Make each message authentic and well-thought-out. The value you put into your content will likely directly correlate to the interest you do or do not generate.
Engage in others' content — Part of social selling is being active, right? You can't simply post your message and expect interactions without reciprocating. However, don't overdo it! Be genuine with your content and your engagements. Comment to show interest: Sometimes a simple "Congrats!" on someone starting a new position or accomplishing something important goes a long way — and subtly reminds them you are there and you care.
Build relationships — At the end of the day, you want to grow your network, filling it with more prospects and increasing your chances of closing more deals. You shouldn't simply hit "Connect." Instead, write a message to go along with the request. Explain your interest in networking or tell how you can add value by beginning the relationship. Don't write a sales pitch here, either. Be short, genuine, and to the point. After that, make sure you follow up. People are extremely busy and constantly bombarded with distractions. They need to see you show up numerous times in certain scenarios before they decide to engage you. After you make connections, avoid awkward silences by keeping the dialogue going with messages that deliver massive amounts of value.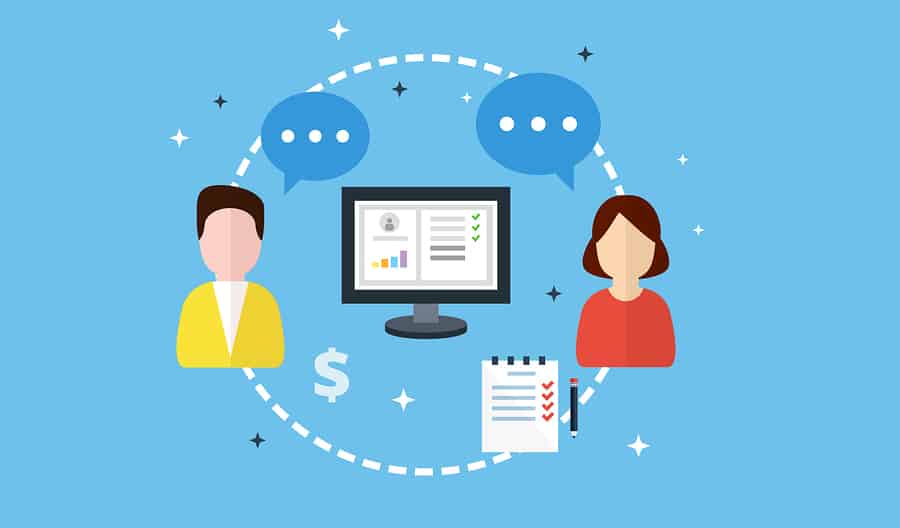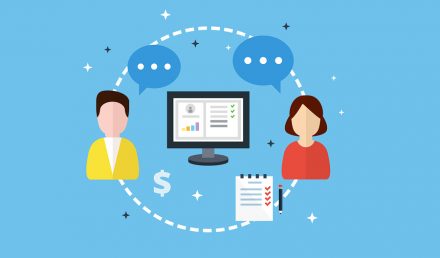 You can consider several platforms for your social selling efforts, but remember to use each differently. People consume content and interact differently on Instagram than they would on Facebook or LinkedIn. So, take the platforms uses into consideration when social selling. Whichever you choose, don't go in blind. Know how to make the best of your efforts on each. There's no need to limit yourself to these, but put most of your focus where your buyers are "hanging out."
You can't be active on social media platforms with nothing in your holster. Utilizing social media effectively and continuously can greatly benefit your social selling efforts when fueled with marketing content.
If you think social selling requires a lot of content, you're right.
Relax, we're here to help!
Our team of expert marketers can enhance your social selling efforts to build business relationships and sales opportunities with the right tools.
Click here
to schedule a no-cost expert consultation with an Active Blogs Marketing Strategist.