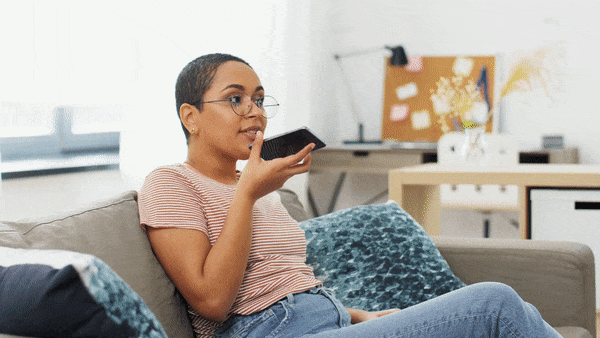 According to a recent survey, 48% of consumers use some form of voice search for their online queries. That same survey found that 94% of respondents wanted more devices to have voice-command capability. Voice search, or the ability to use verbal commands on a device to search the Internet, is becoming as second nature as typing words into a browser. It's also a trend we can't afford to ignore as businesses and content creators. Optimizing your content for voice search is proven to drive more website traffic, bring in more sales leads, and improve the overall customer experience. Here are three best practices when optimizing your content for voice search.
Research and include long-tail keywords
Long-tail keywords — or groups of words often used as a phrase or question — are highly effective when it comes to voice search. People are more apt to speak, rather than type, in longer phrases and questions. For example, a person looking to make a face mask may ask "How do I make a face mask at home?" rather than type "homemade face mask." Studies have found that, while most text searches are one to two words, speech searches typically consist of three or more words, and are often phrased as questions.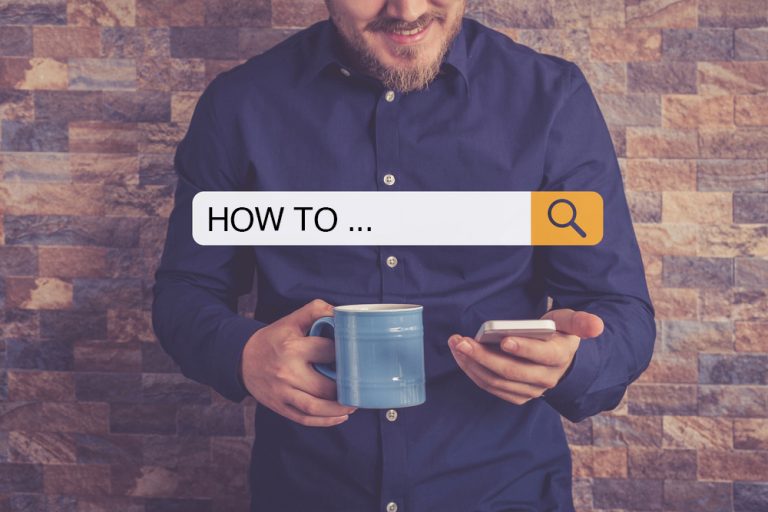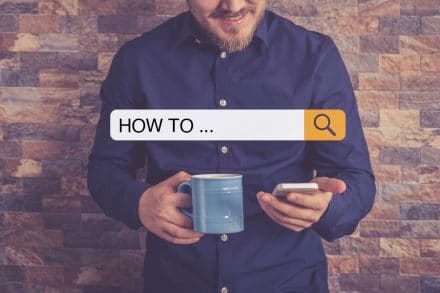 So, the question is: how do you find the right long-tail keywords that capture the most search results? There are many tools, both free and paid, you can use, such as the Google Keyword Planner (if you have a Google Ads account) and SEMrush's Keyword Magic Tool. Keep in mind that you'll want to look beyond search volume and find keyword phrases that use natural-sounding words and are conversational in tone.
Strike a conversational tone (and use questions)
Think about how you use voice search: do you use formal language, or do you speak naturally? Most do the latter, which is why voice-friendly phrases must be natural-sounding. In addition, most people are specific with their queries. For example, instead of typing "washing machine," which will likely bring up results for washing machines for purchase, a person might type "Where can I get my Maytag washing machine fixed?" Now you know what they're after, and if you're a washing machine technician, you can capture that result more readily.
It's best to think in terms of "who, what, when, where, and why." The more questions you can answer, the wider net you will cast for capturing search queries of buyers at every stage of the buying journey. Say, for example, you are an El Salvadorian restaurant in Washington State. Your search queries might be "Who makes pupusas in Washington?" or "Where can I find Salvadorian food near me?" and even "How to make huevos picados," so it would be wise to incorporate these questions and phrases into your website copy.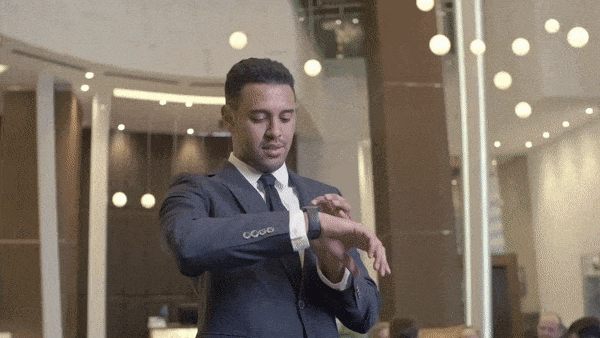 Think locally for SEO
To capture local interest, you must think locally. Adding "near me" search phrases (ex: "find print shops near me") to your SEO will help locals find you (the print shop). In fact, Google has found that "near me now" searches have grown by over 150% since 2018. Notice the added "now" of the "near me" phrase — people are increasingly using voice search to meet their immediate needs, whether it's to find nearby restaurants that are open when they land in a new city, or the nearest gas station to refuel. People want what they want, when they want it. Your challenge as a business is to anticipate those needs through well-thought-out SEO, and provide clear, quick answers on your website.
One way to rank for "near me" searches is to create a Google My Business listing. This includes your business name, address, and phone number, as well as your business category (e.g., restaurant, retailer). You also should take into account local landmarks, tourist traps, and neighborhood nicknames that people might include in their voice search. (For example: "Shopping mall near Dodger Stadium" or "Tattoo parlor in The Haight.")
With almost 20 years' experience helping businesses capture competitive search engine rankings, Active Blogs can help you optimize your SEO, content — or both — for instant results. To learn more, visit
activeblogs.com
.