Ambitious B2B Marketer or Seller?
Welcome to the community you've been searching for.
Come Watch & Attend for FREE
Mentor, Network, and Mastermind on your marketing with high-level executives, experts, and business celebrities.
Click here
Attend a B2B Mentors Mastermind Call

(For Free)
Learn from and connect with successful marketers, who combined, have managed and generated hundreds of millions in business for their companies.
This will be a POWERHOUSE session for all who attend!
Access "behind the curtain" marketing insights you will not get anywhere else!
Provide mentorship to others from your own areas of expertise and experiences.
Receive immediately actionable strategies for your marketing plan for 2022 and beyond.
And most importantly, build new relationships with like-minded, ambitious B2B marketers.
Save A Seat
Seats at the table are limited.
Once they are gone, you will miss your chance to attend!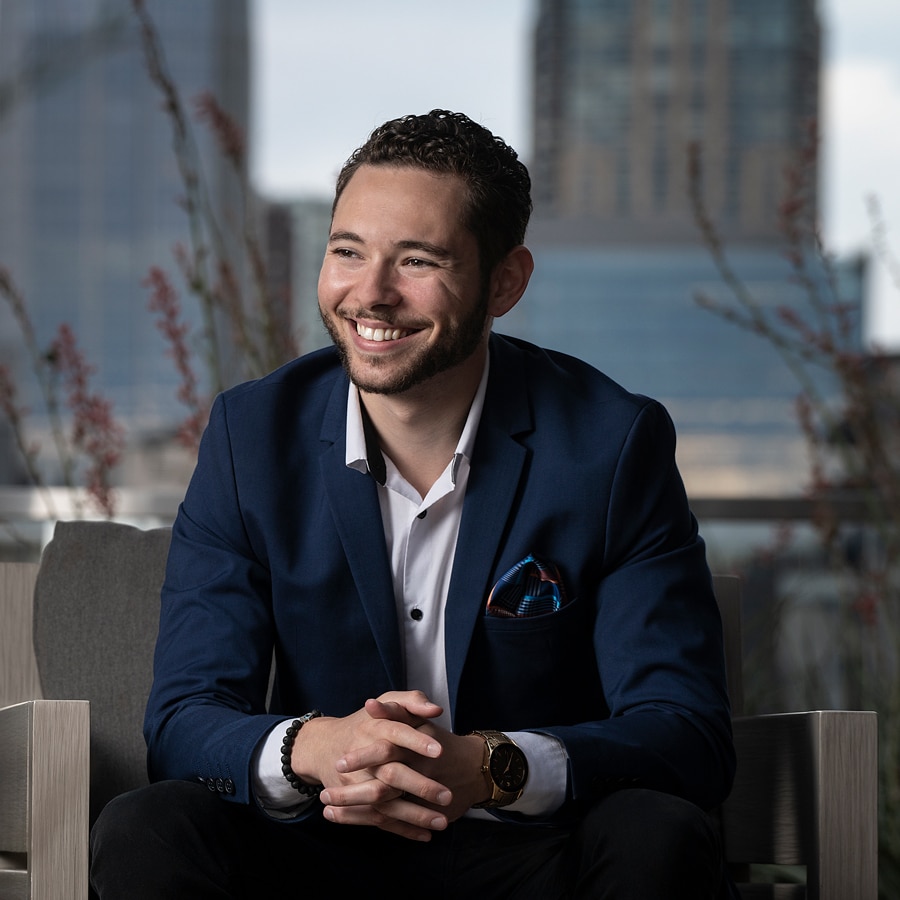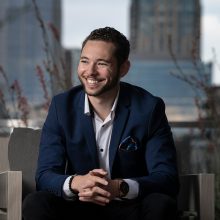 Hi! I'm your host, Connor Dube!
I'm an Active Speaker, Entrepreneur, Founder of the B2B Mentors Podcast, Marketing Writer, and all around B2B marketing nerd.
Since starting my first oddball business at age seven, I've gone on to create eight-plus figures in sales, coach hundreds of marketing leaders on Social Selling & Content Marketing, and appear as a featured guest on leading marketing podcasts, platforms, and stages.
I look forward to seeing you there!
Connor Dube

I'm in! Save my Seat
This will be 100% live, but if you sign up, it's all about respect for the time we're providing for FREE.
Don't sign up if you're not going to show.
Do not let your excuses be stronger than your desire to succeed!
B2B Mentors with Connor Dube
They Know him – Have Done Business with Him – Or Have Collaborated with Him
Kevin Harrington:
Serial Entrepreneur For 50+ Years, Inventor of The Infomercial, Shark On Shark Tank, And Over $6 Billion In Sales
Joel Comm:
New York Times best-selling author of over 15 books, a speaker, futurist, podcast host, and entrepreneur.
Jeff Hoffman:
Founder of Priceline.com, award-winning global entrepreneur, bestselling author, Hollywood film producer, and Grammy Award winner
Keenan:
Best Selling Author, CEO  at A Sales Guy Consulting, Keynote Speaker, Forbes Contributor, and Award Winning Blogger
Vinnie Potestivo:
Celebrity Talent Executive, TV Personality, Emmy Award Winner, Media Advisor, and Brand Marketer
Brandon T. Adams:
Emmy Award Winning Producer, Advisor, Video Expert, Speaker
Ian Barkin:
Entrepreneur, Founder, Investor, former CMO & Strategy Office at Billion Dollar Empire, SYKES.
Trish Bertuzzi:
Author of "The Sales Development Playbook," CEO at The Bridge Group, advised over 400+ companies
Jamie Shanks:
Pioneer in Social & Digital Sales World, CEO of Sales for Life & Pipeline Signals, Best Selling Author.
– – – – –
Join our FREE slack channel to connect with past and future attendees. Get access to our community where we support each other with B2B Marketing questions, hiring needs, and marketing mentorship.