If there's one thing Fort Collins does well, it's beer. Home to 14 breweries, with countless others nearby, the city is a mecca for craft brew lovers — including our own team!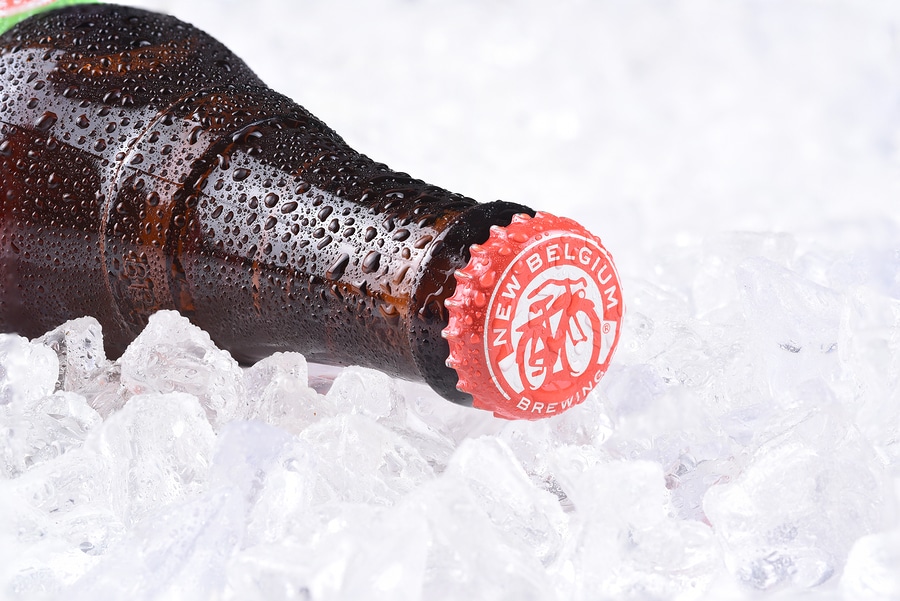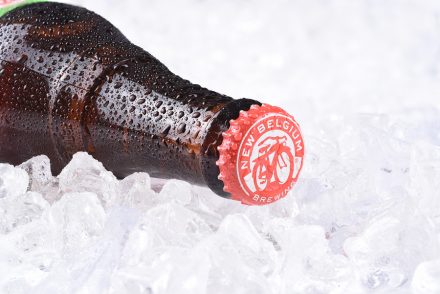 Last week the Active Blogs crew had a chance to do a little team bonding with a trip to New Belgium Brewery. As the 4th largest micro-brewery in the nation, New Belgium is credited with putting Fort Collins on the beer map. The 100% employee-owned company has been in business since 1991 and has become a huge part of the Fort Collins community.
Our team toured the facility to learn more about the company culture and see how the famous New Belgium brews are made and bottled. And, of course, we got to try several of their craft beers! From the sour brown ale La Folie to the classic Fat Tire, we got to enjoy a variety of brews (some of which were made that very same day!). A favorite among the Active Blogs crew was the seasonal Cocoa Mole spiced chocolate porter. The combination of chocolate, cinnamon, and chilies was an unforgettable blend!
A time for work and a time for play … that's just one of the many reasons why all of us at Active Blogs love what we do!
Want to learn more about us? Visit our team page!